Hippity hop, the Easter Bunny is on his way… and fast! This year Easter is in March and I've barely started getting ready for it. Today is as good a day as any for Easter crafting, so let's get started with these adorable free printable Bunny Easter Baskets. Their sweet little faces make me so excited for Easter.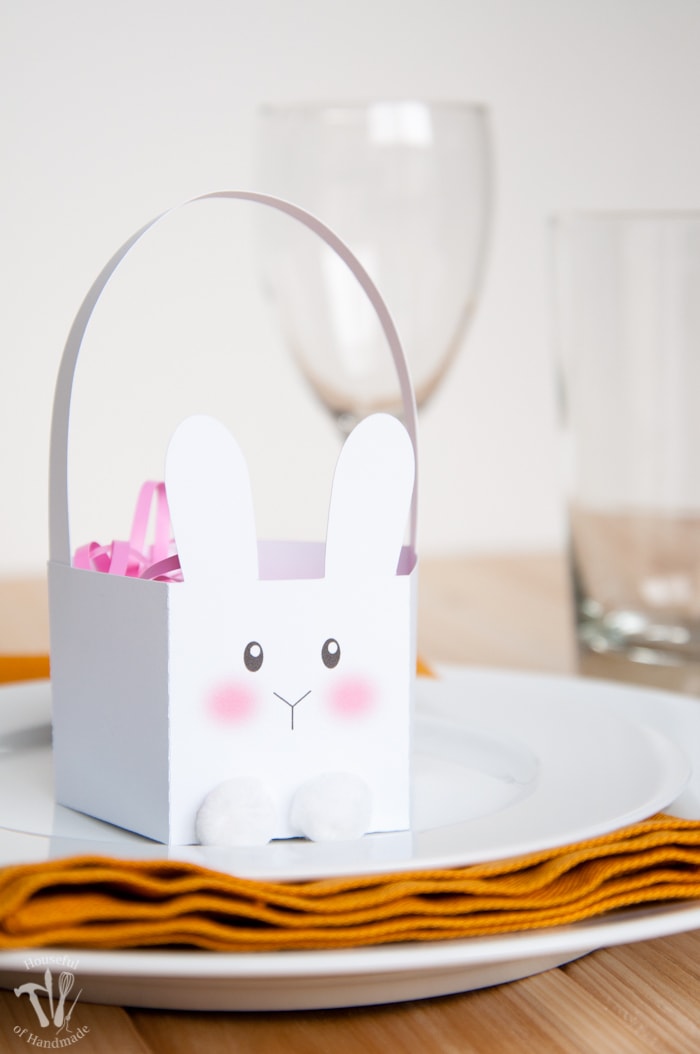 I love cooking for the family. Cooking can be a stress reliever for me, as long as I have a menu planned (I really hate trying to figure out what to cook, I am trying to be better at planning ahead). But even when I make a big fancy dinner, we eat it on our basic tupperware plates with our water bottles instead of glasses, and usually there are only forks for silverware. We eat good, but keep it simple for the kids!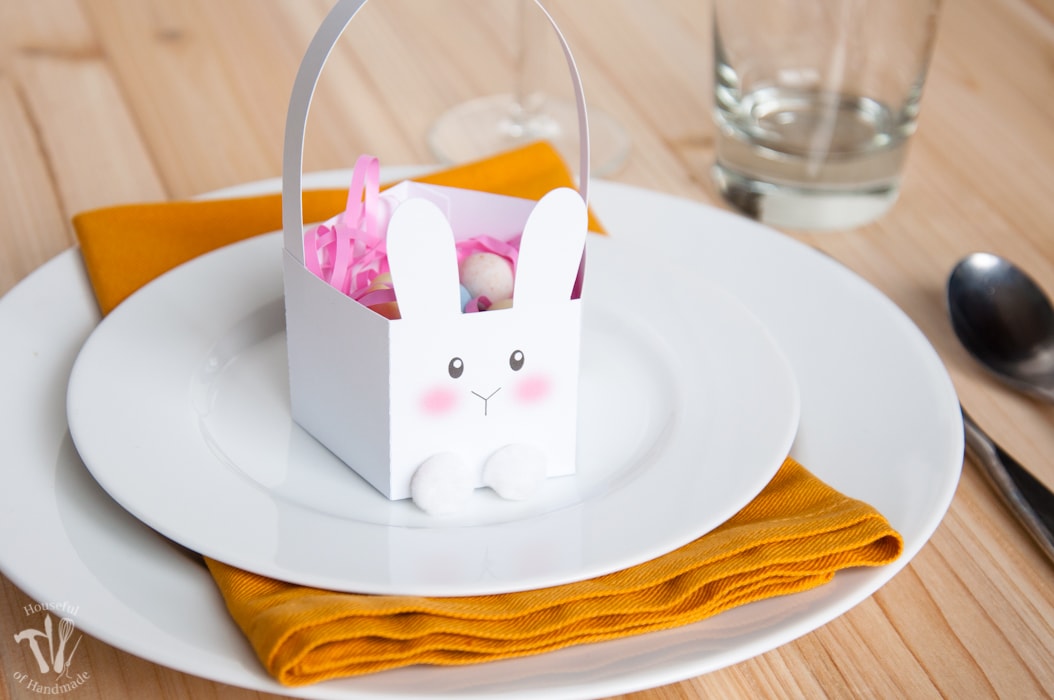 However, a few times a year I love to go all out and set a proper table! I get out the cloth napkins, add a salad plate and at least 3 pieces of silverware. We get to use a water glass and a wine glass (juice for the kids). Super fancy 🙂 And when I do it for a holiday, I love making cute crafts for each places setting, and even better if they can hold a little appetizer or treat like these adorable bunny Easter baskets.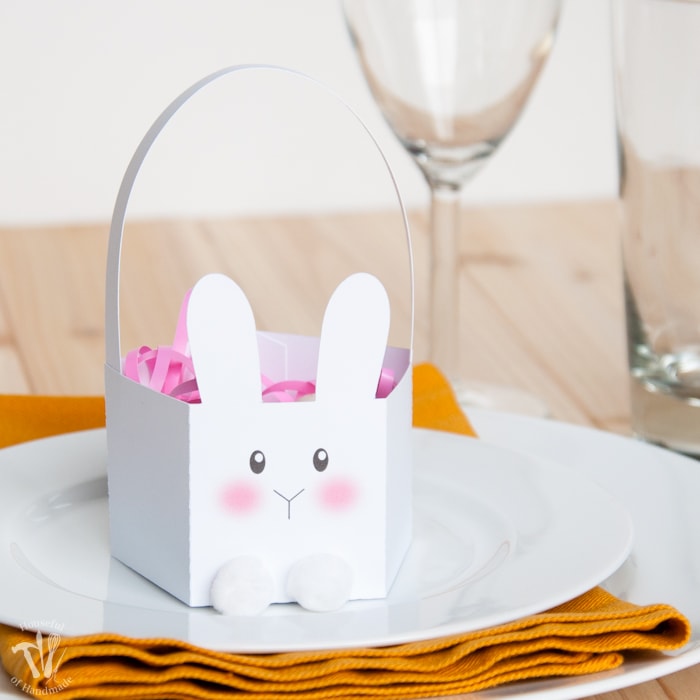 If you want to make your own baskets for your Easter table, I'm sharing these free printable bunny Easter baskets today over at The Melrose Family blog. Go visit her to download these baskets and get some more ideas for Easter.
And don't forget to check out some of the other Easter and spring ideas I've been sharing.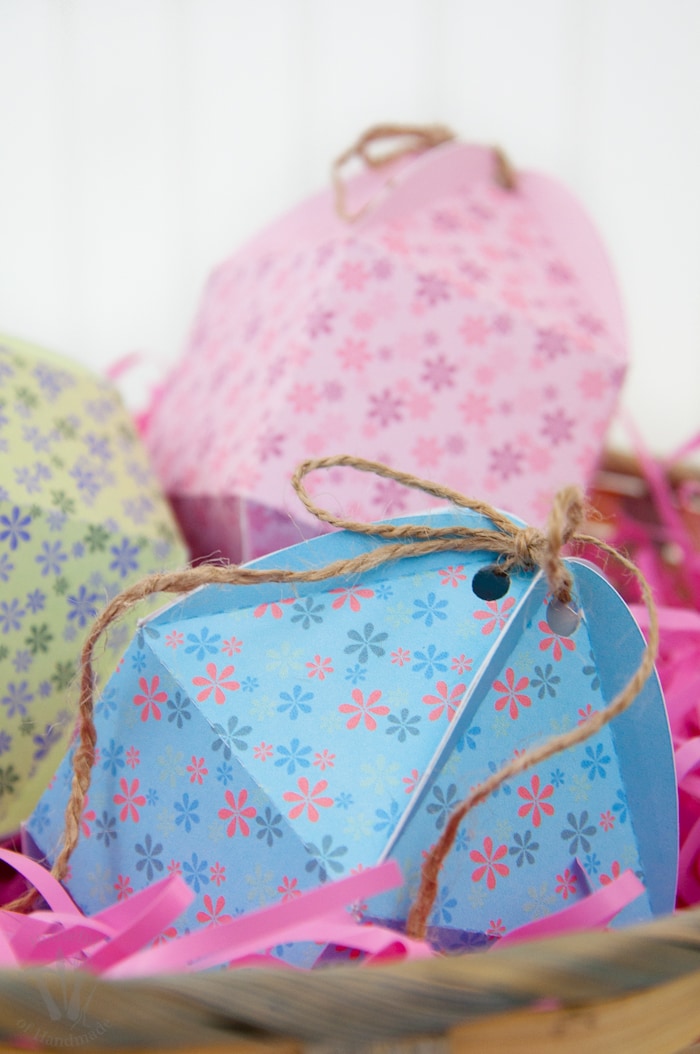 Free Printable Egg Shaped Boxes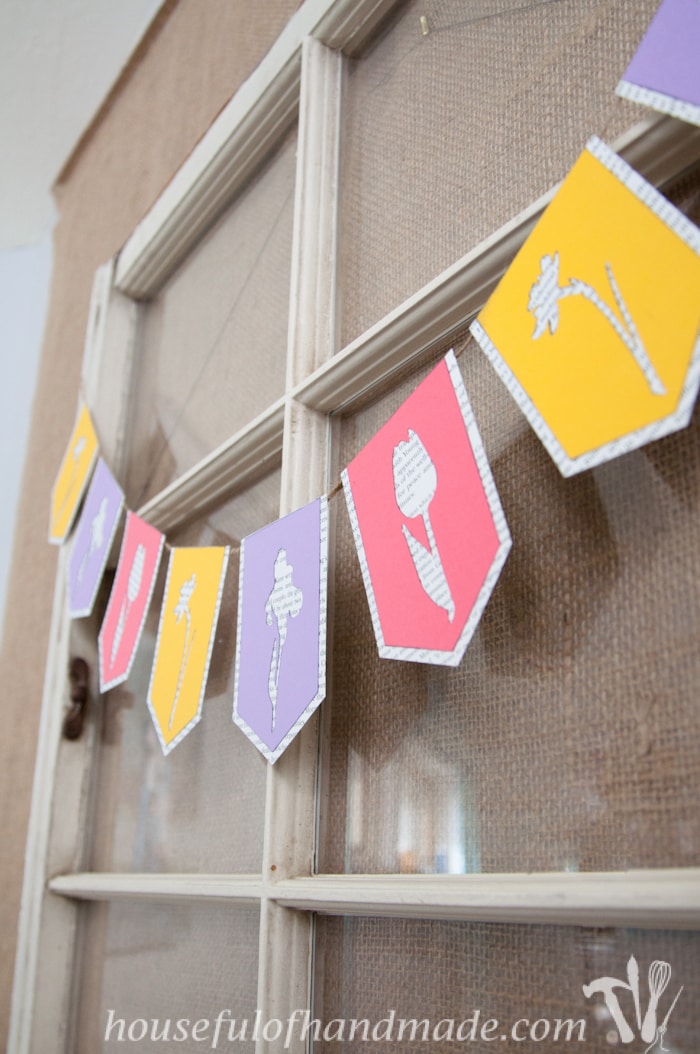 Spring Flowers & Book Page Banner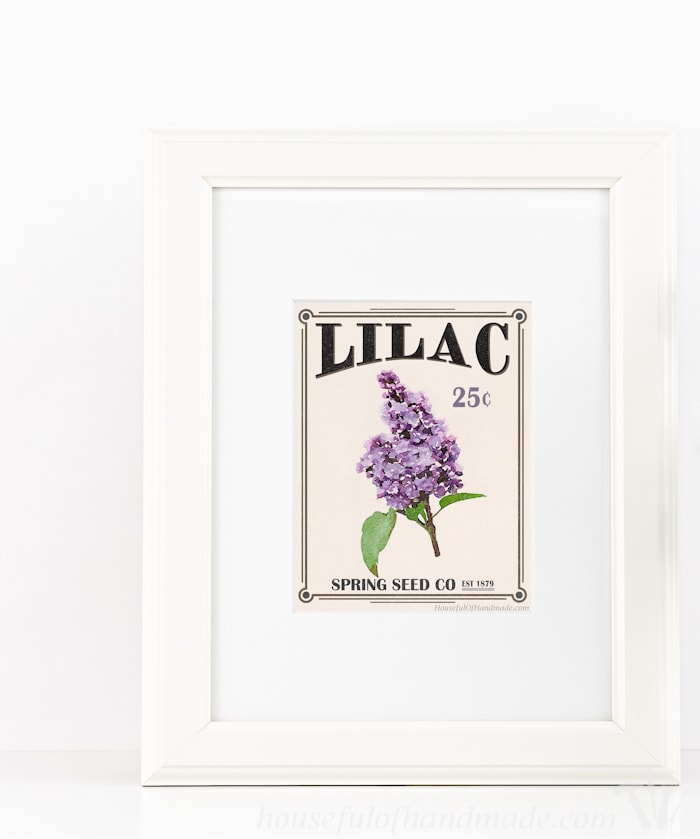 Free Printable Vintage Seed Packet Art
Now it's time to go decorate some eggs and fill my house with all things Easter!

I'm linking up to some of my favorite Link Parties.