I seriously couldn't be more excited as I write this post. The unusually warm November we have been having is finally coming to an end. There is a definite chill in the air and it's getting colder every minute. Even better, we are suppose to wake up to snow tomorrow morning! I am like a kid I am so giddy. So with the prospect of the first snow of the season, I am glad I have a Christmas post to share today. So get ready for this easy Rustic Candy Cane Picture Frame tutorial!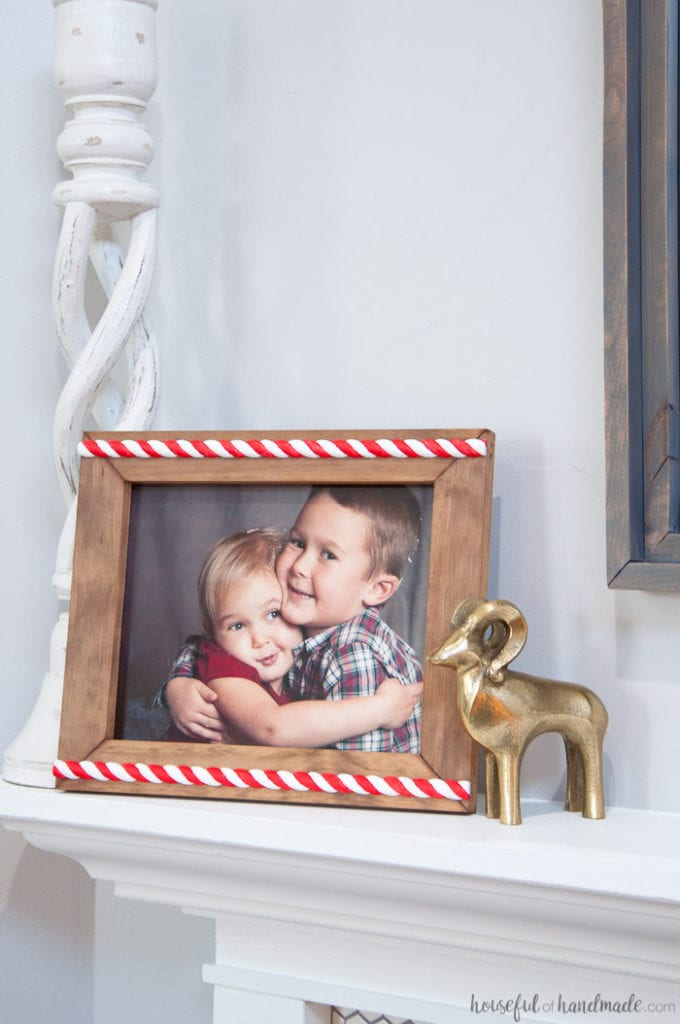 Every time I get excited about snow in the forecast, my mom shakes her head and says "You didn't get that from me". I am not sure when my mind was changed from hating all things cold and winter, to getting happy just thinking about it. It might have been the year I learned how to ski, and liked it. Or maybe it's having a husband and kids that love it so much that it's rubbed off on me. Or maybe it's just that I have lived in Utah my whole life and Christmas is just not the same without a snowy white landscape.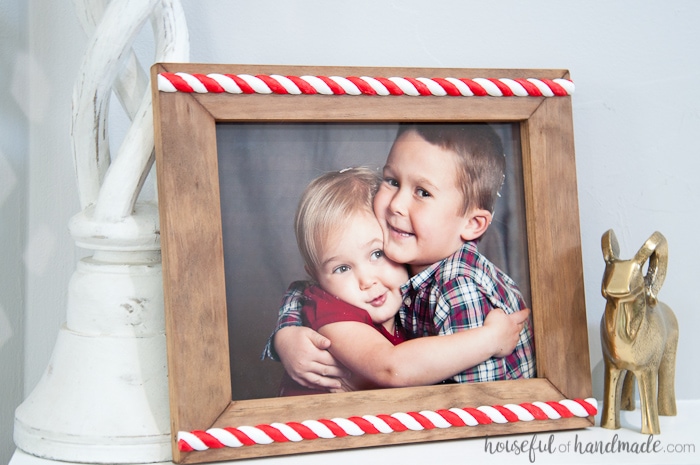 So if you are ready for the onset of winter, and all things Christmas, get ready for today's post! I was having such a hard time finding my inspiration because of the crazy warm weather we have been having, but I found it in a candy cane. Peppermint is one of my favorite things about Christmas. I love it in my coffee, on my brownies, and in my Christmas decor. And so I made a beautiful rustic candy cane picture frame to share with you.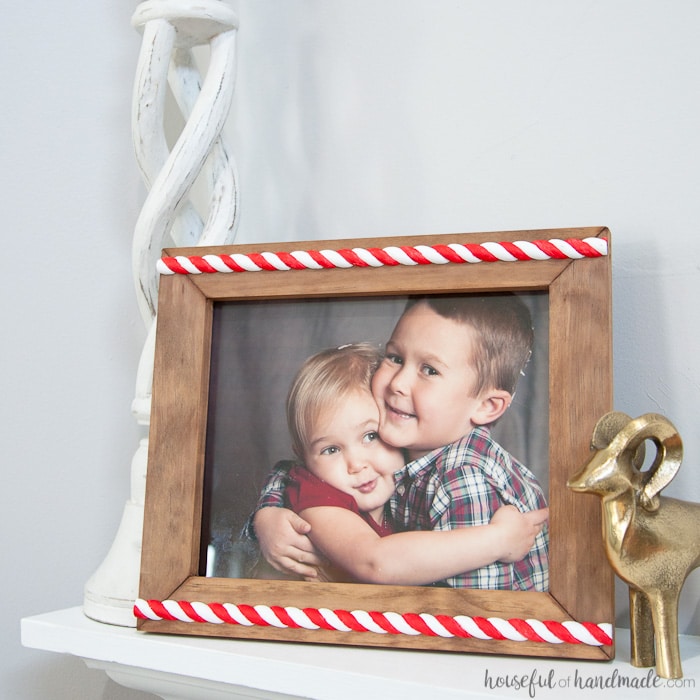 I am sharing the tutorial for this easy rustic candy cane picture frame over at Oh My! Creative today. Click here for all the details. And then don't forget to check out these other fun Christmas posts for a snow filled weekend!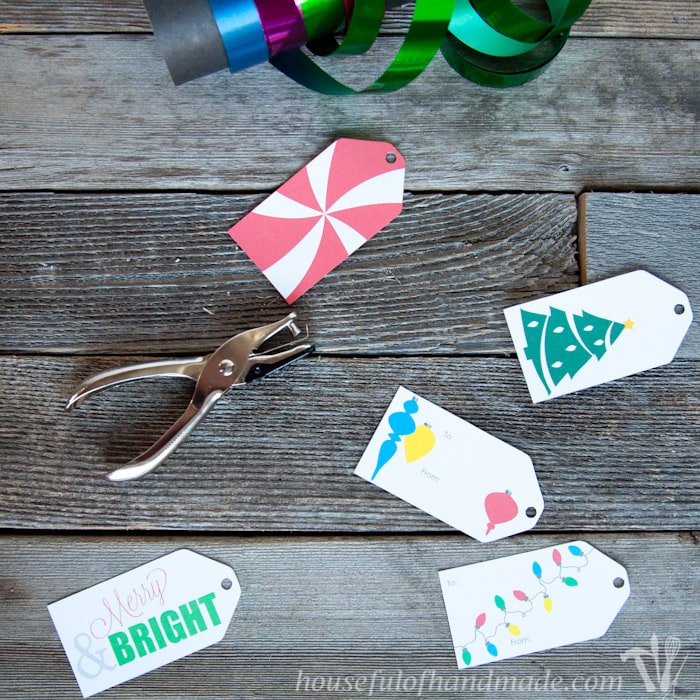 Free Printable Christmas Gift Tags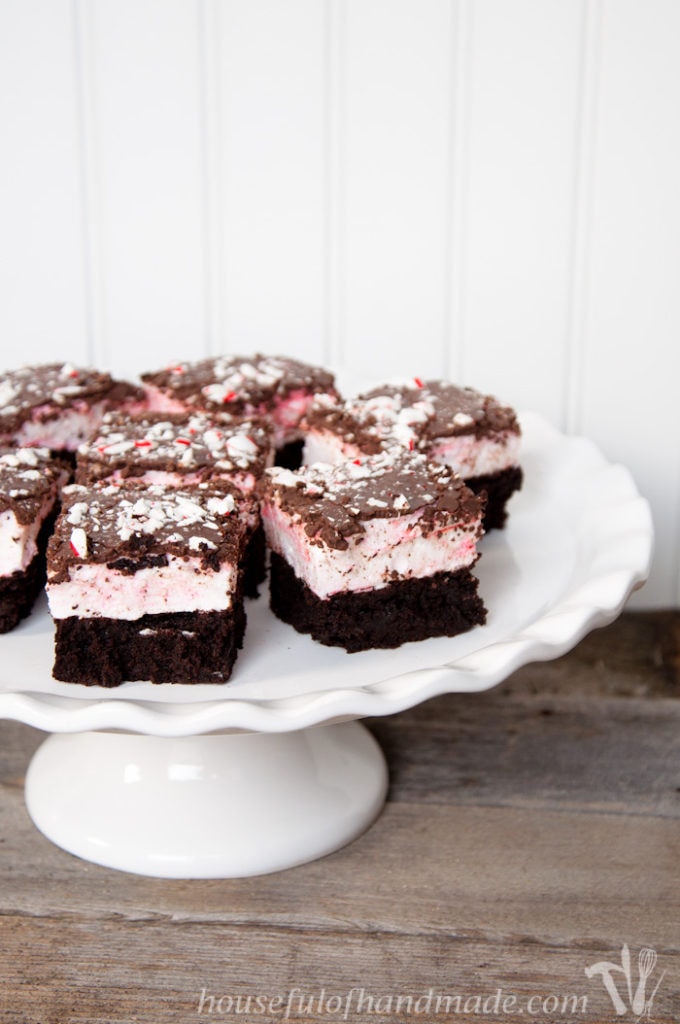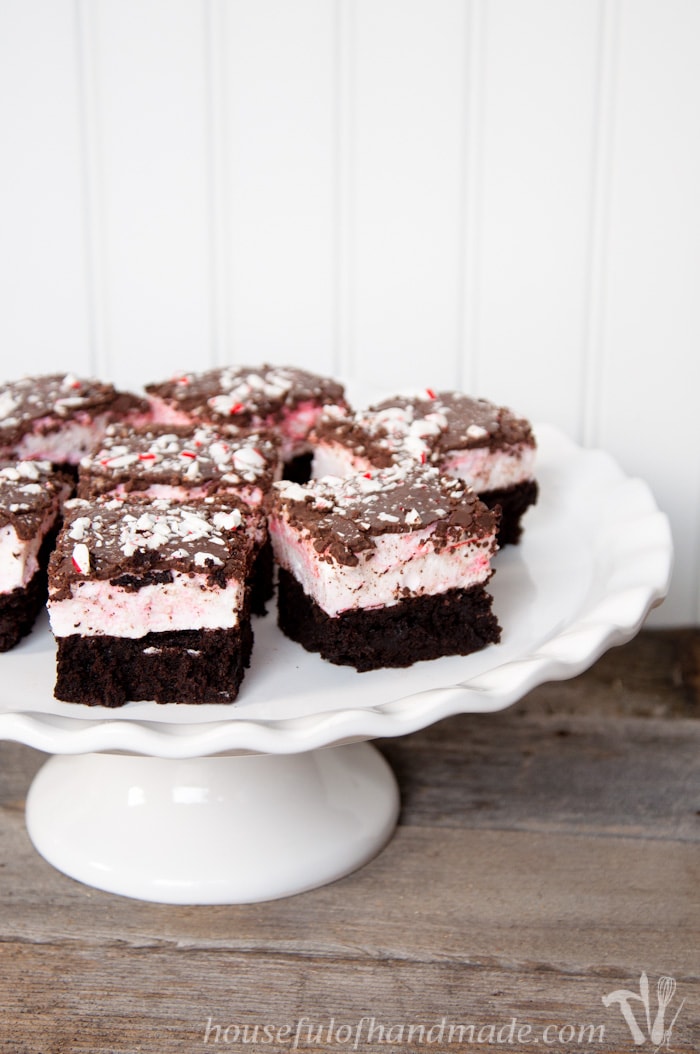 Chocolate Peppermint Brownie S'mores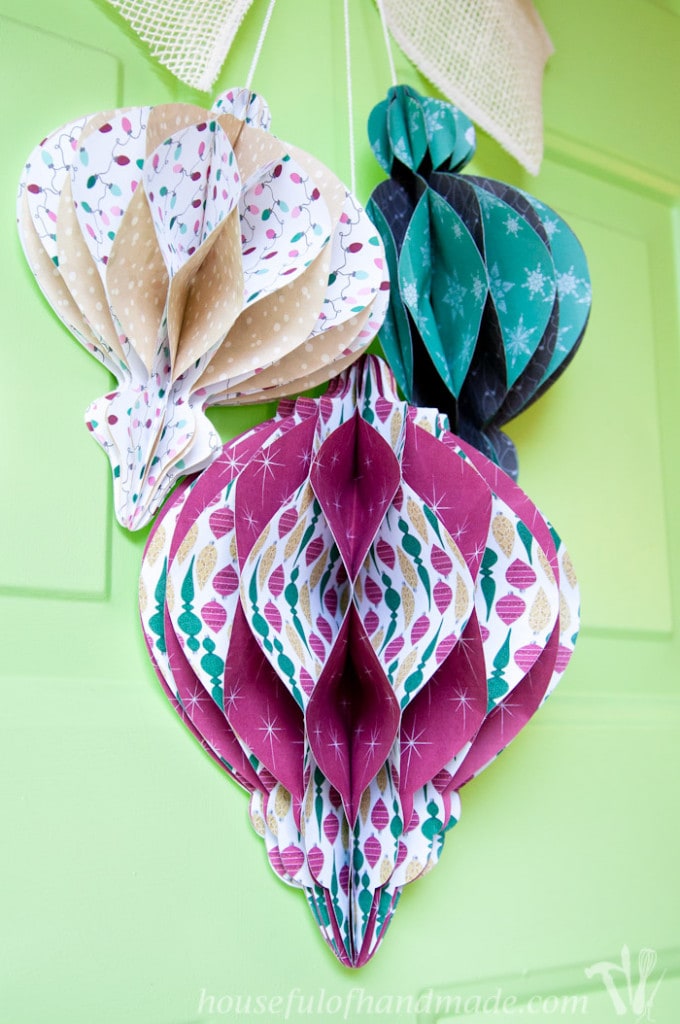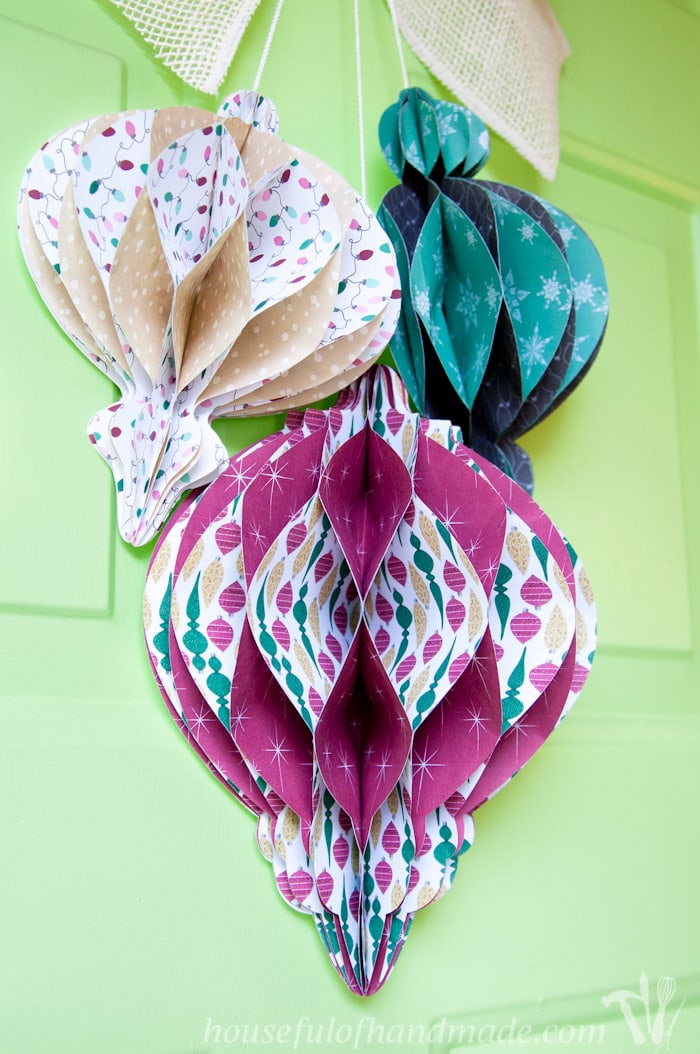 DIY Giant Paper Christmas Ornament Wreath
Here's to a waking up to a winter wonderland!