Hello September!
I knew you were coming, and I'm glad you are finally here. The kids are all back in school and we are finding our new routine. I never thought I would be so happy to have a routine, but alas, I am. A little peace and quiet during the day is just what I needed 🙂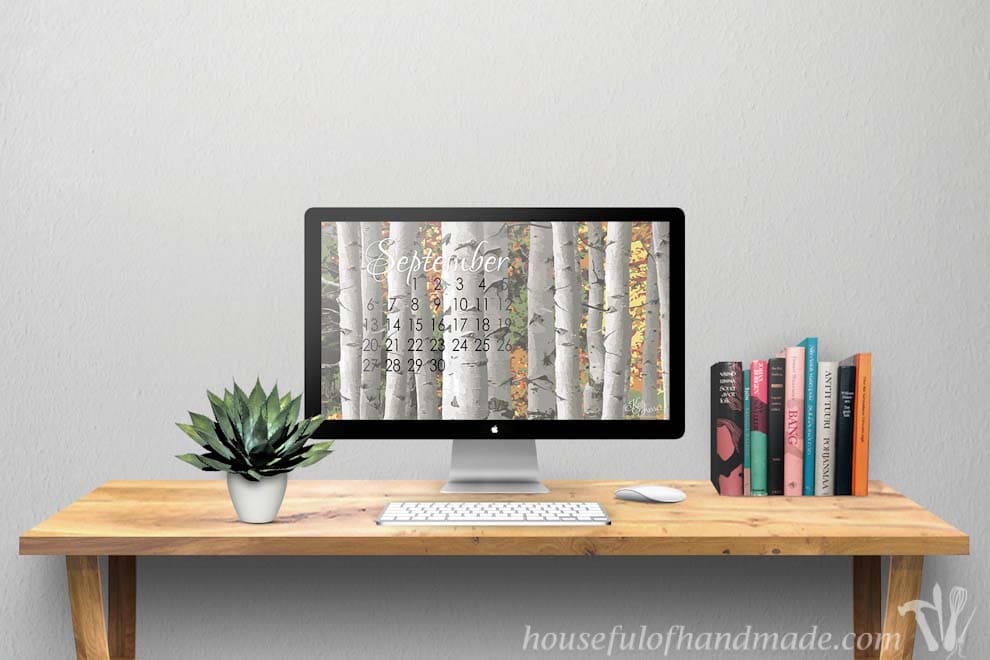 I got my inspiration for these new backgrounds from the hubby. He is so supportive of everything I do, but my designs are apparently a little too feminine for him. He was giving me some ideas for fall, including apples, which I definitely considered since my obsession with all things apple after I created this free printable for my fall mantle. But as he was listing a bunch of ideas for fall he mentioned aspens. And I also really love aspen trees.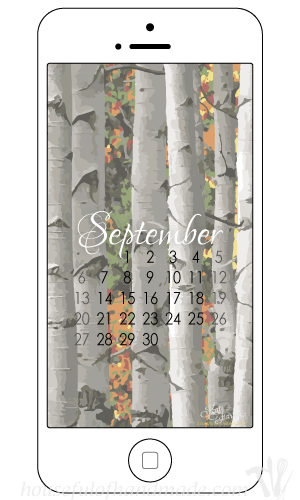 I grew up in a small town nestled in the base of the Manti-La Sal National Forest. It is one of the prettiest mountain ranges out there. And one of my favorite things about it are the forests of aspen trees. And when the leaves start turning and the beautiful gray-white trunks of the trees contrasts with the bright foliage, it is magic 🙂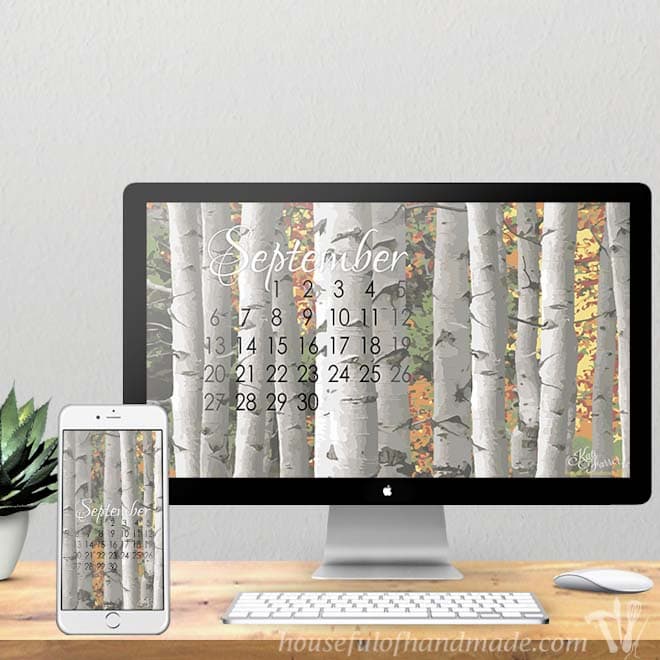 So I tried to create a little fall magic. The leaves aren't turning just yet here, but I know at the top of my favorite mountains the nights are cool enough to start the magic. So until I can get up there to see it, I will have to just enjoy it on my computer and phone. And you can too with these free backgrounds, just click the button below to download the desktop or smartphone background, or both!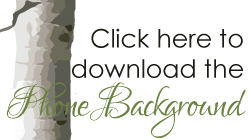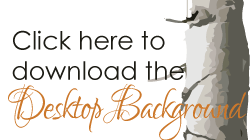 And my husband said he likes it so much, he'll actually download this one 🙂
Happy September to you!