I'm so excited it's May!!! I love this month. This is the month we got married, the month my first baby was born, and the month summer starts. So many awesome things happen in May! This year is going to be a very busy month too, and having my quick reference calendar on my desktop and iPhone helps me stay a little more organized. So I am excited to offer some new backgrounds for May.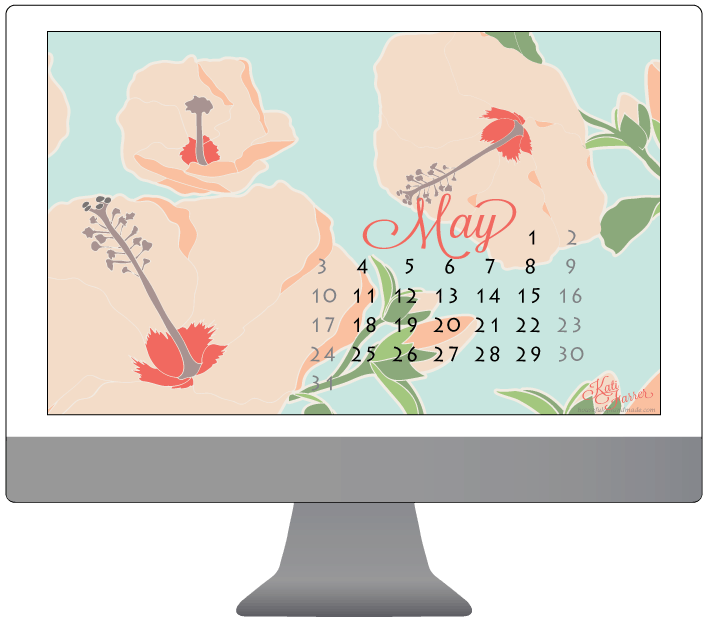 The inspiration for this month's backgrounds is one of my favorites. Beautiful flowers from Hawaii. We went to Hawaii the year before we started our family and it was such an amazing trip. The flowers in Hawaii are so much better than flowers anywhere else. And they are everywhere! Beautiful flowers grow like weeds there.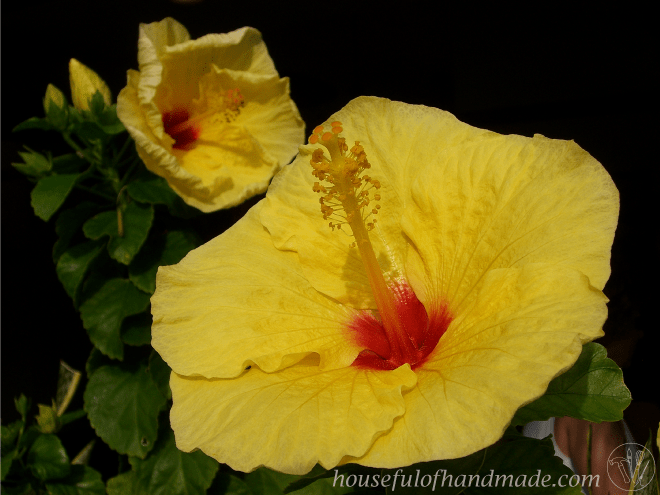 I did not take the colors from this picture but the simple delicacy of the petals was my favorite so I tried to capture that beauty of the hibiscus and then I softened it with a new color palette.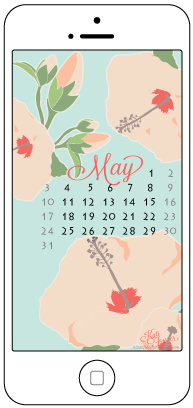 I hope you will enjoy the little bit of summer the hibiscus represents as it smiles to you from the background. It'll be a hint of the summer that is just around the corner as we hold on to the last bit of spring until schools out and the weather gets hot!
Just click the links below to download the backgrounds…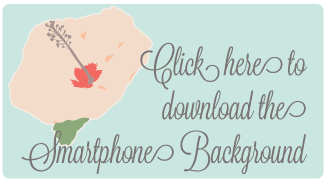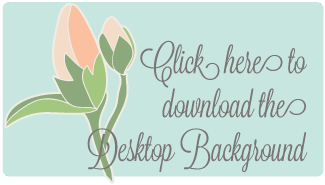 What are you looking forward to this May?