Decorate your screens for spring with the giant daisy print free digital backgrounds.
Hello May!
I am so excited you are here and I'm hoping you bring the sunshine with you. Last week we had a spring snow storm but hopefully we will get a few May Flowers instead this month.
And to get you started with your May flowers, I included them in the Free Digital Backgrounds for May.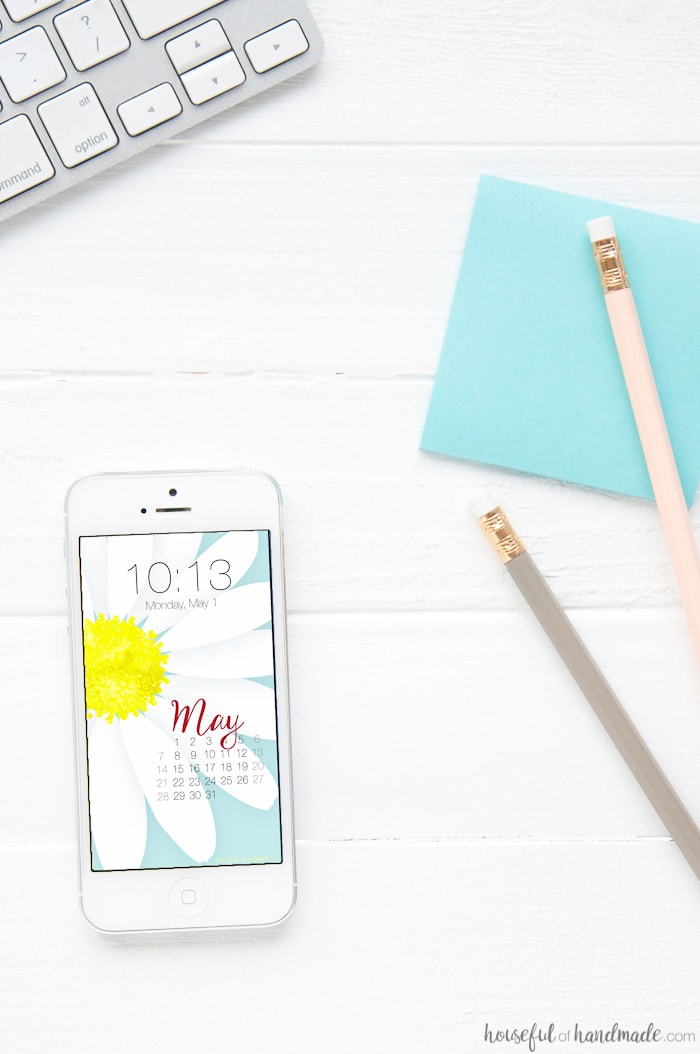 If you've been around a while you may have already seen these backgrounds.
Please don't hate me for recycling them! It's been a crazy month and I haven't had a chance to sit down and design something new.
But with the crazy spring weather we have been having, I needed something fun and bright on my screens. This daisy design is one of my favorites so I decided I needed to update the calendar so I could use it again this spring.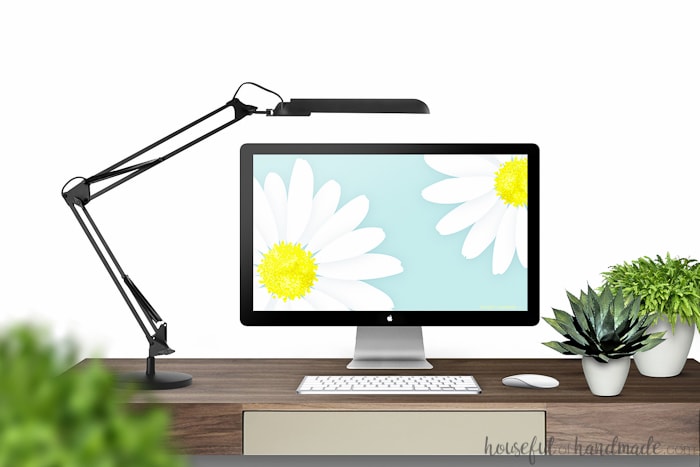 So what has been keeping us so crazy this month?
We are trying to actually finish all the unfinished home improvement projects in our house. Sadly, it's a long list! I feel like we are never going to get done.
This week I painted the stairway and patched some holes in the basement family room and repainted the entire area. Then today we put baseboards and door trim in the basement along all the new walls we made when we built my daughters new room in January.
It feels good to have our basement all done and back to working order, but my list is still far from done.
I also finally added the second sink to our master bathroom! And I hooked up all the plumbing today and nothing is leaking. I must be getting good at this.
Now if only the hubby and I can agree on some sconces we can be done with the construction in that room and I can get to decorating it.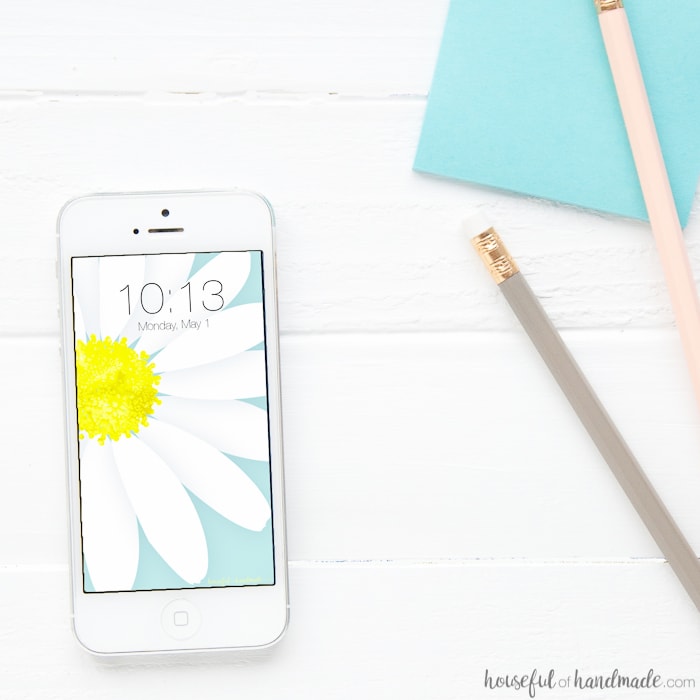 This coming week I will be installing chair rail in the stairway and painting it. Then the entire living room gets a fresh coat of paint to match the new chair rail.
And because I accidentally mixed my left over touch up paint to use in the office & craft room makeover so I have to repaint the whole thing. Then we will finally be able to install our new carpet! Good-bye blue.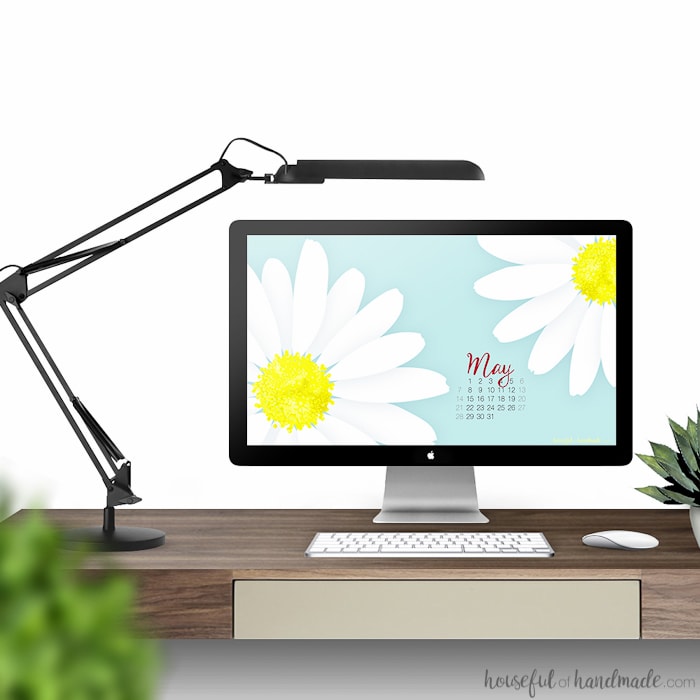 It's a good thing I have the calendars on my phone and desktop wallpaper! Thanks to these free digital backgrounds for May, I can keep myself a bit more organized.
And then maybe we will have some time to relax this June. I am looking forward to lots of pool days (as long as it doesn't snow again).
If you want your own free digital backgrounds for May, click on the link (or links) below for the ones you want.
DESKTOP BACKGROUND WITH CALENDAR || DESKTOP BACKGROUND
SMARTPHONE BACKGROUND WITH CALENDAR || SMARTPHONE BACKGROUND
And now I am off to get a few more things crossed off my list. I'm trying to stay optimistic that it will all be worth it in the end 🙂