Today I have some exciting news to share! I know I talk a lot about my mom, and how crafty and amazing she is, but one thing my mom doesn't like is cooking. Or more specifically cooking dinner (or breakfast, or lunch for that matter). But my mom always loved making treats. There was never a short supply of goodies at our house and they were always homemade from scratch.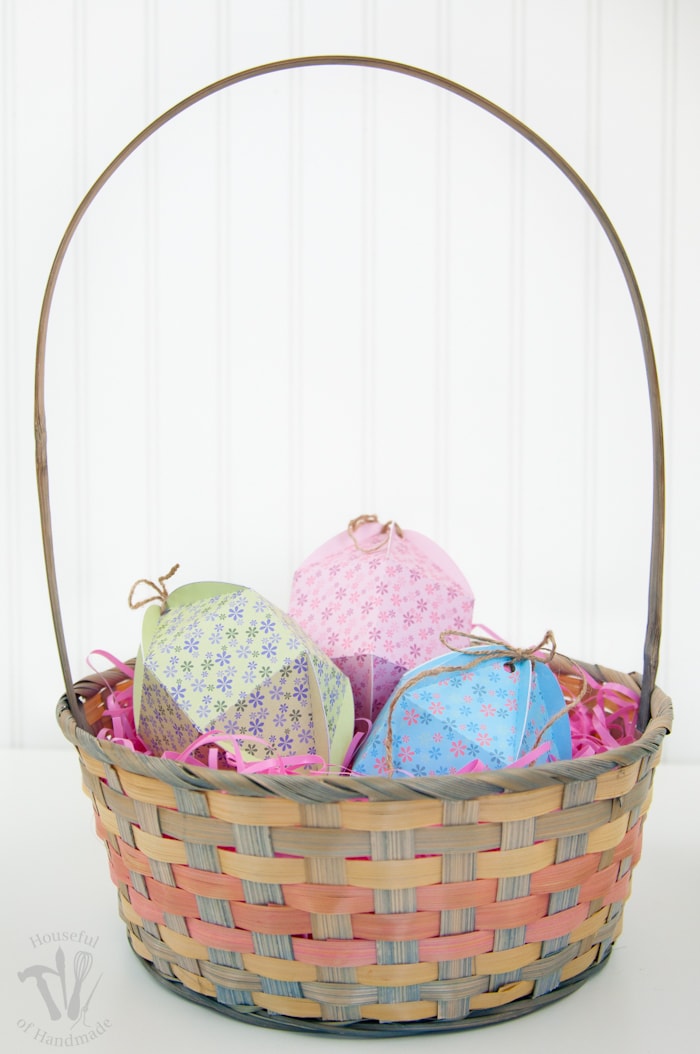 About 3 years ago my mom started sharing her goodies at local craft fairs by our house, in our super, small town in Utah. They were a hit, but most importantly, her fudge was hailed as the best fudge ever (I know I might be bias, but I'm sharing what others have said). So after a couple of years of selling her gourmet, hand-crafted fudge locally, we are finally ready to sell online!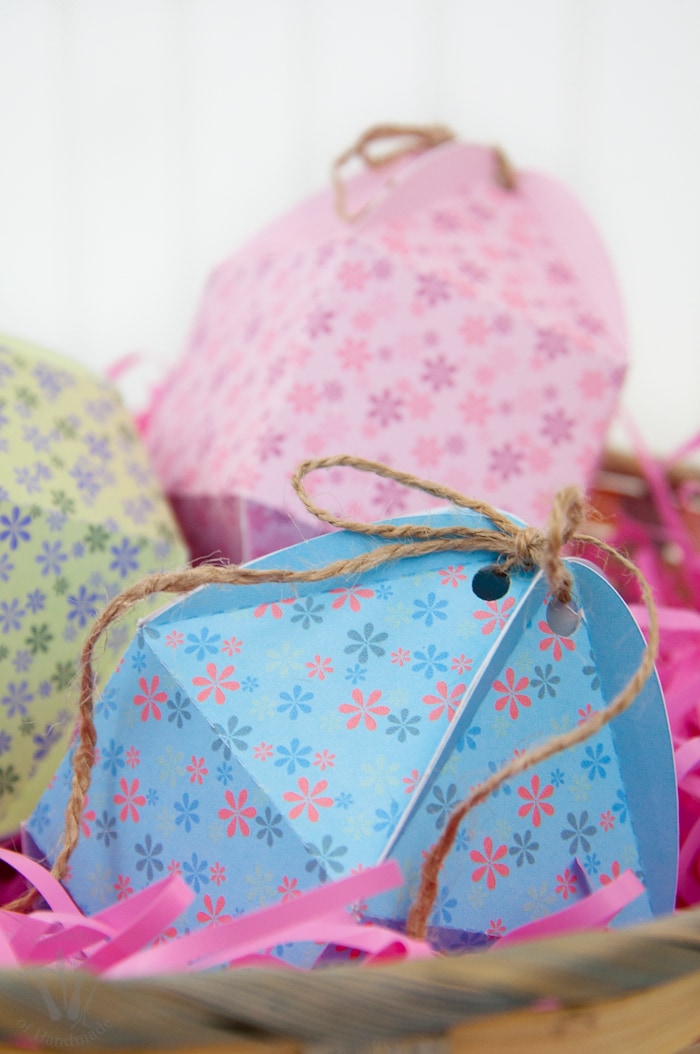 I have been working super hard since January trying to learn how to set up an online store. I didn't know what I was doing. I really still don't. I have strained my brain so hard I can barely think straight, but it is up and running! And I want to share it with you.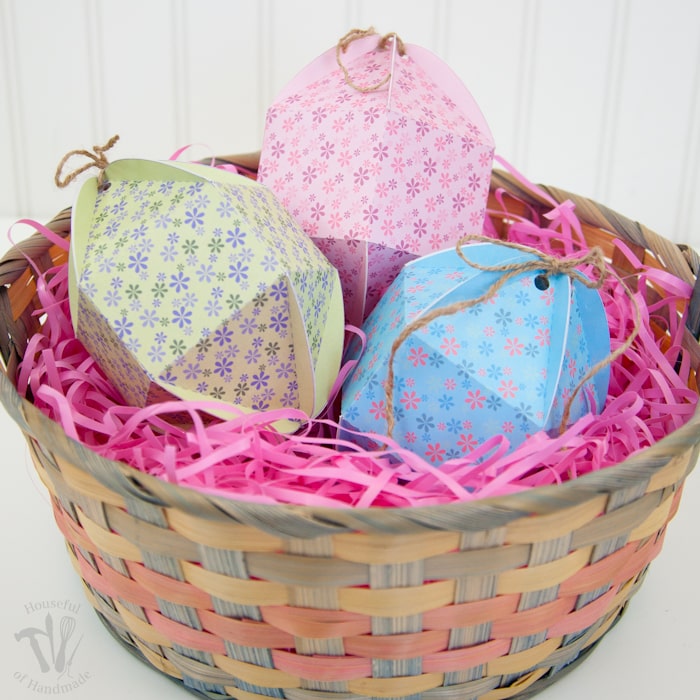 To introduce Grandma Nona's Fudge Shop to you, I made these adorable egg shaped boxes for Easter. You know how much I love creating things from paper, and especially things that can be stuffed full of sweets! These egg shaped boxes are perfect for filling your Easter basket and they are perfectly sized to hold a 1/4 lb tub of Grandma Nona's fudge. I might not be putting fudge in my kids Easter baskets, but you better believe the hubby and I will be getting some (and the kids will try to steal it cause they might be super addicted to Grandma's fudge).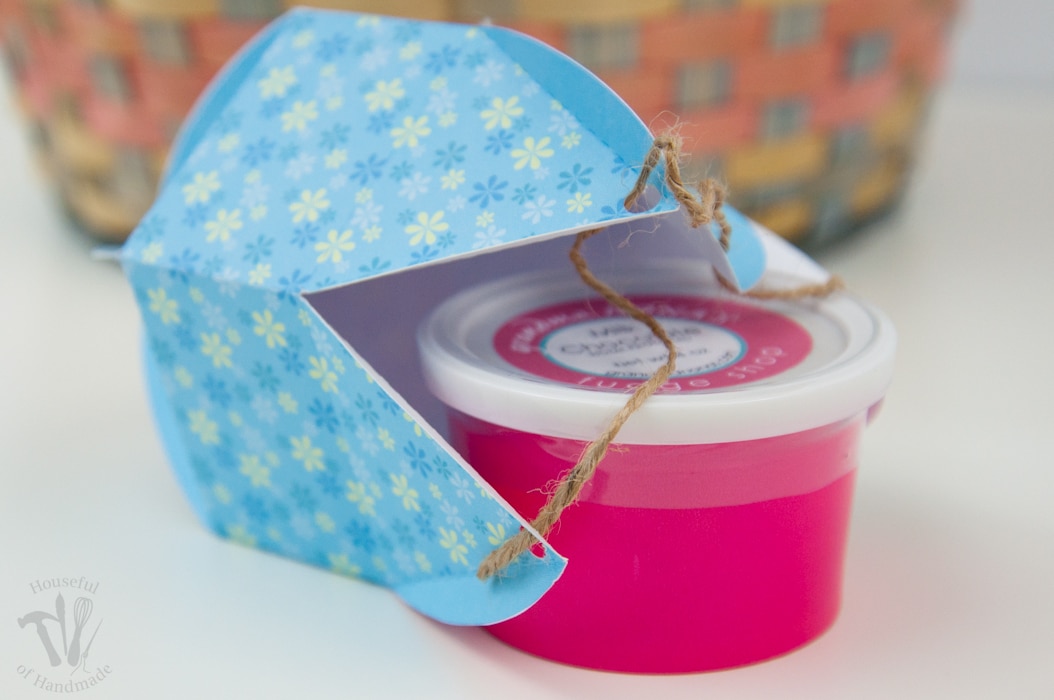 If you want to download your own free printable egg shaped boxes for Easter or check out the 18 gourmet flavors of fudge (my absolute favorite is Cherry Chocolate, closely followed by Mexican Hot Chocolate, Hot Huckleberry, and Vanilla Nut), make sure to check out Grandma Nona's Fudge Shop. I promise you will not be disappointed.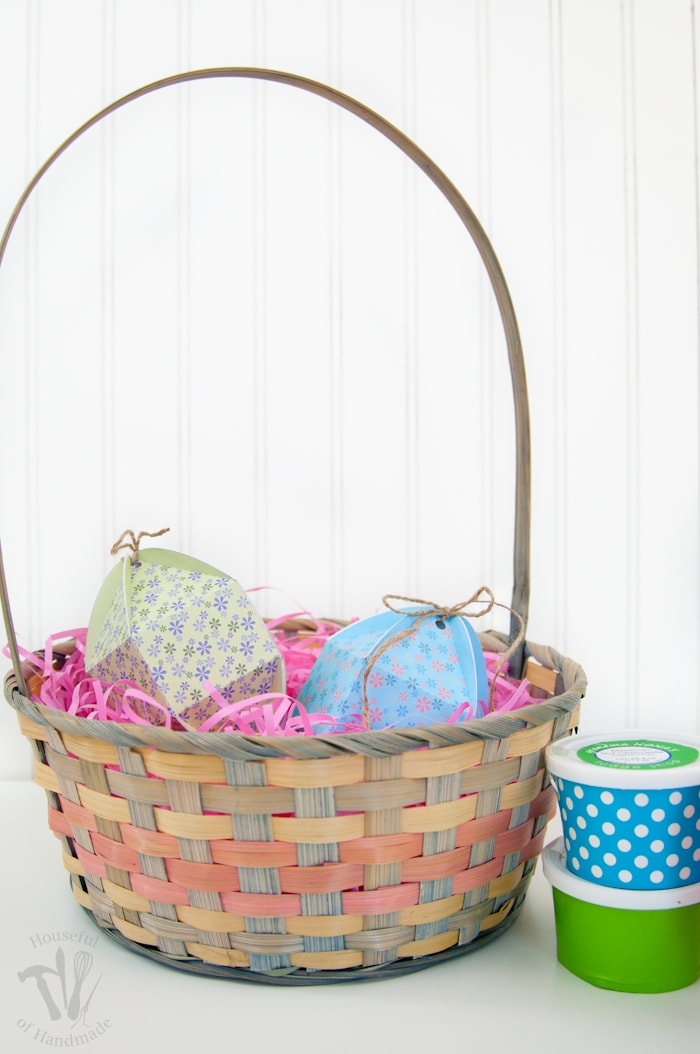 Now it's time to go figure out some more website stuff that I am totally clueless about!

I'm linking up to some of my favorite Link Parties.