Father's Day is this weekend. I don't know how you celebrate, but my husband always wants to go hiking. June is the perfect time to go hiking in Utah. The mountains are so crisp and green, but warm enough that you don't need a jacket. This year might be a bit warmer, we are on fire here in Utah! I know, 95 degrees of dry heat isn't that bad, but I'm dying!
But I digress, back to Father's Day…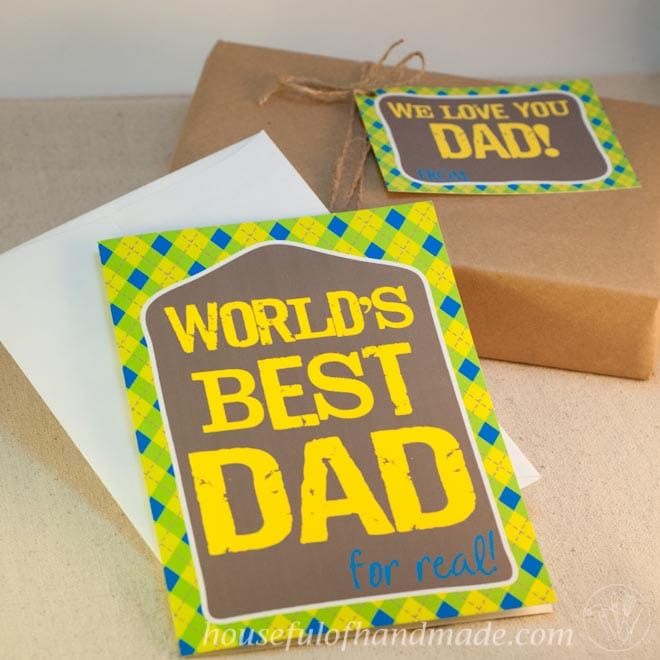 So on top of hiking, my hubby wants his favorite breakfast: biscuits and gravy! Unfortunately his all time favorite breakfast isn't too heathy so we don't eat it very often, but for Father's Day calories don't count :). And we will be hiking right after so he can indulge.
In preparation for Father's Day, I decided to try my hand at a masculine pattern. I'll tell you, I couldn't really identify a pattern that I thought of as masculine. My mom said camo, but that is just not me. So I asked the hubby what patterns he thought were masculine and his reply, "Patterns aren't masculine". Well that wasn't helpful! Then he did tell me he likes argyle, so I went with it!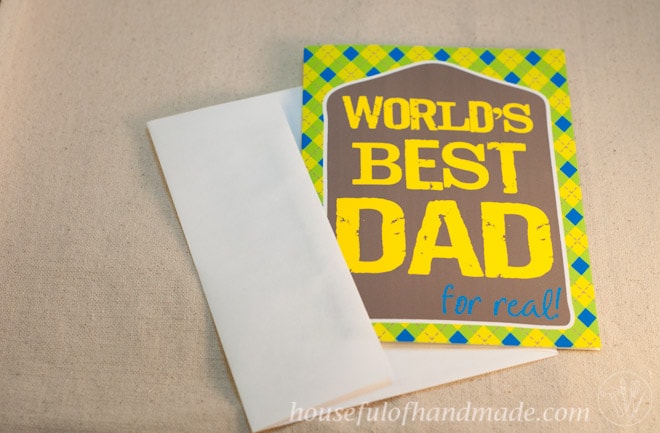 I made a 5×7 card that you can use to show your dad how much you love him this Father's Day. And threw in a couple tags that you can put on his present. Then I started playing with my favorite tool in Illustrator, the Recolor Artwork button, and two more color schemes were born. Since picking a favorite color palette is as impossible as picking your favorite child, I am sharing all 3. Yeah!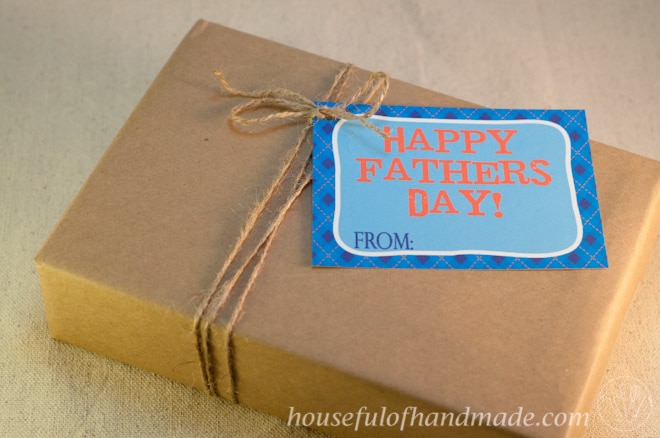 So if you want a manly Father's Day card for your dad this weekend. Go ahead and download one or all 3 if you have a few extra dads to celebrate with!
To download, just click the card you want below.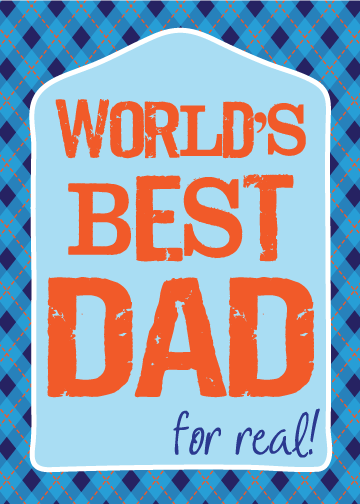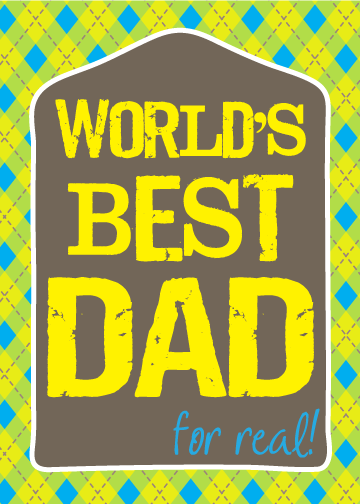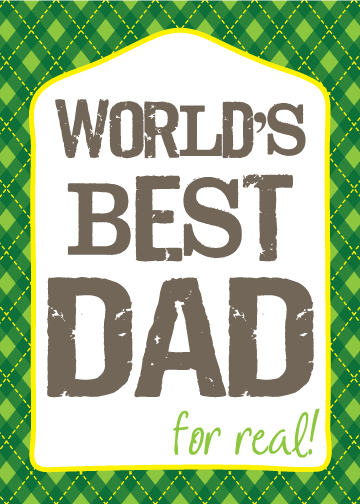 And if you need a tag for that perfect gift you found (or made), you can download those by clicking the tag you want below.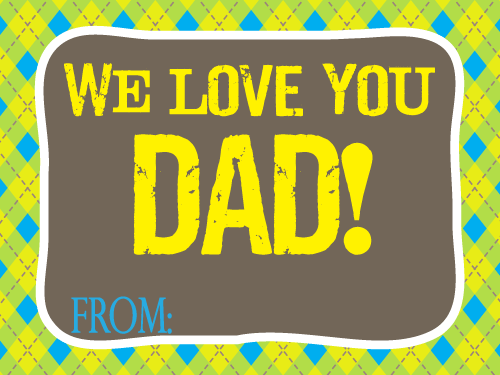 I hope you have a great Father's Day weekend. And I am hoping it gets a bit cooler before Sunday 😉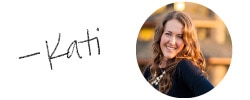 ** All designs, images and tutorials on Houseful of Handmade are protected by copyright. I am sharing them for your personal use, you may not reproduce, distribute or sell them in any way. Please feel free to share them with others, however to do so, direct them to my website to access the files. Thanks! **