Make a fun DIY outdoor adventure bag gift for Dad.
It dawned on me today that there are just over 2 weeks left in our school year! Holy cow, summer is coming and FAST! I have to admit I am so excited for lazy mornings and afternoons at the pool.
I am looking forward to summer and no more of this hustle and bustle that I am learning comes with the end of the school year. Between field trips, programs and PTA, I am ready for a few weeks of quiet. But then it's Father's Day and I know exactly what my husband will want to do to celebrate… go hiking!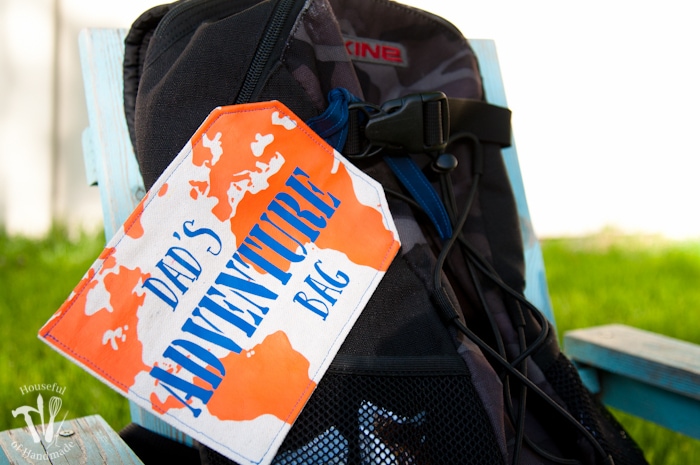 We love going on outdoor adventures with our kids. We are so lucky to live at the base of some of the most beautiful mountains and within minutes can be enjoying a hike. And an outdoor adventure is always my husbands favorite summer activity.
So this year for Father's Day, we made him the perfect personalized gift: Dad's Adventure Bag! Now we can be ready to go on an outdoor adventure whenever the mood strikes.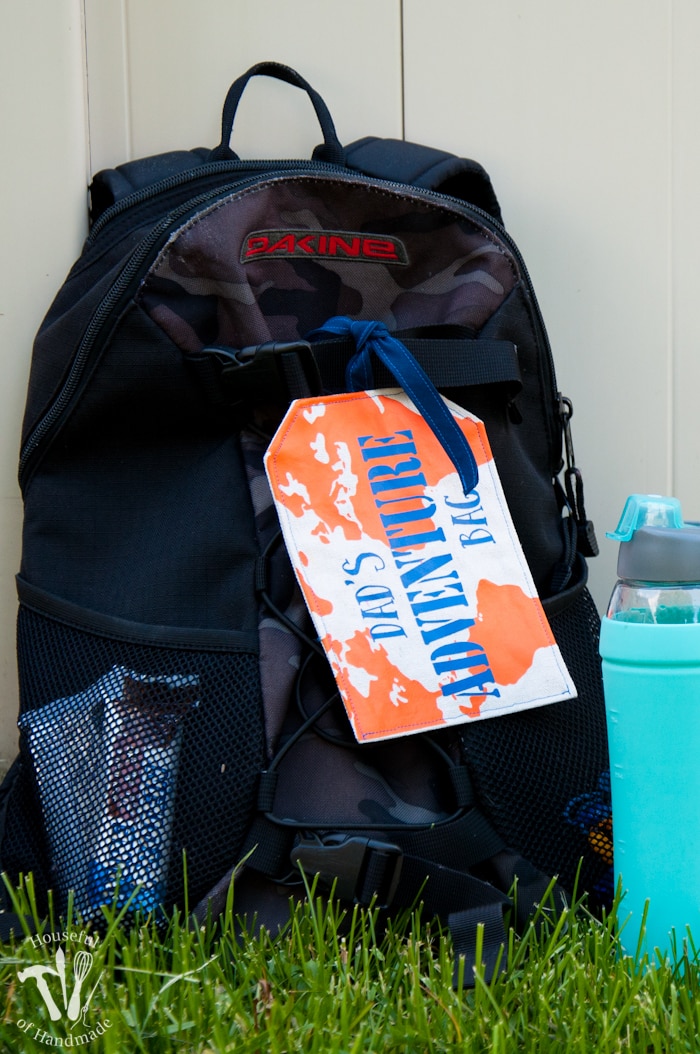 If you want to see how I made this cute personalized tag (P.S. it includes cut files and printables) and what we filled our bag with, I am sharing all the details over at Oh My! Creative today. Click here for the tutorial!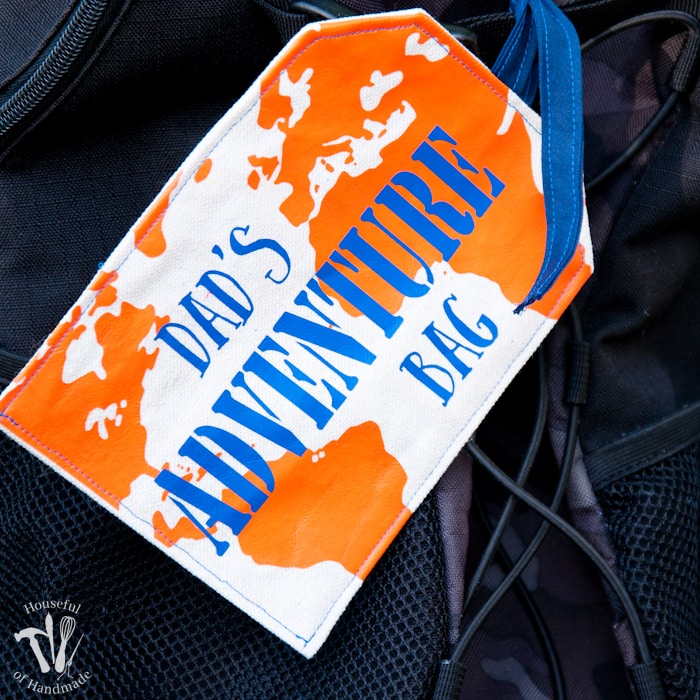 What are your plans for the summer? Are you as excited as me?