So I looked at the calendar today and realized it's only 10 more days until Christmas. Time to cross some people off my list! How about you? Are you done with all your Christmas gifts? If not, I have the perfect easy, last-minute gift for you. These printable cookie boxes are super quick and you can fill them with a variety of cookies for the most delicious gift around.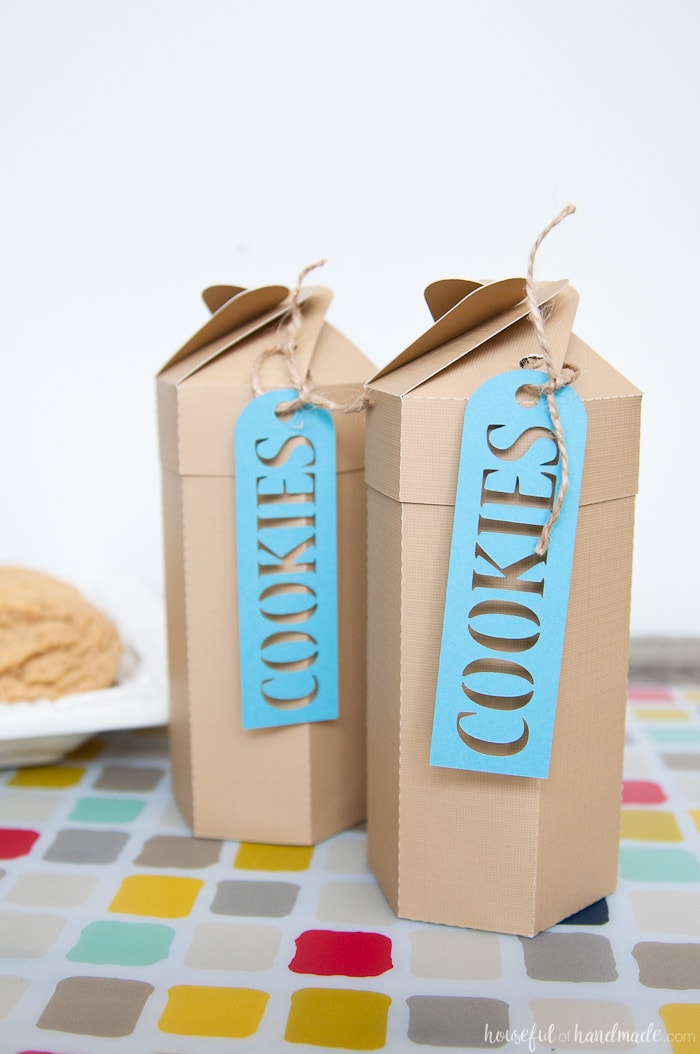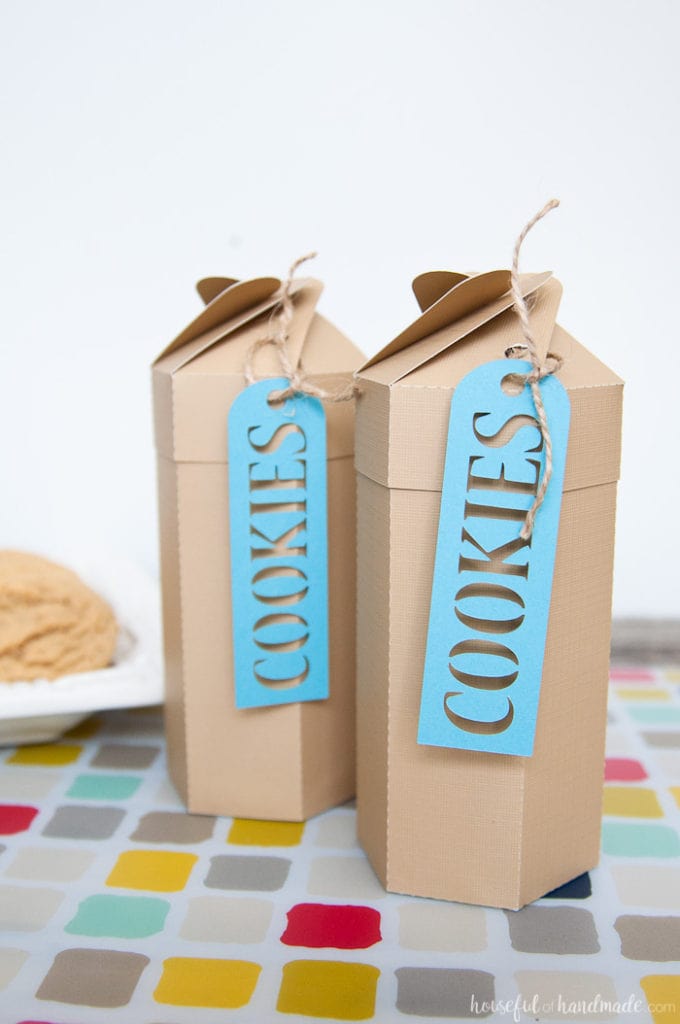 I am a huge fan of baking in the winter, mostly because it gives me a reason to keep the oven on and warm the house, but also because I grew up in a home full of baked goods. My mom didn't like to cook dinner, but making treats was a whole different story. She taught me the art of baking and I hope I'm able to pass it on to my kids too. Enjoying each other's company while making something delicious is one of my favorite memories.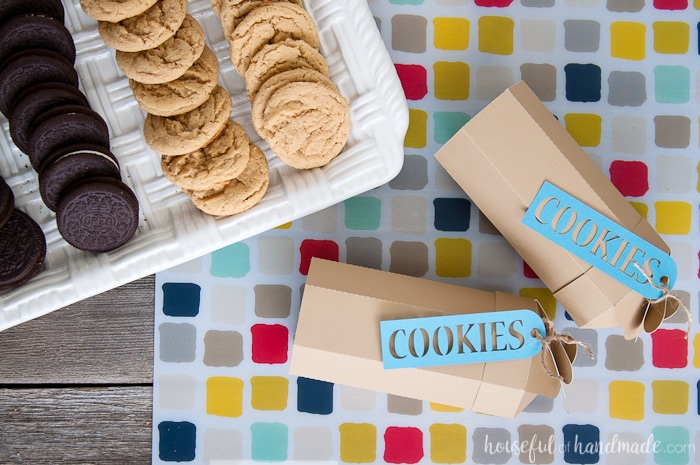 So it's no surprise that Christmas time was full of baking. We always gave gifts to neighbors and friends that were piles of homemade treats. My family was not known for any specific treat, we liked to change it up every year. But we always included some kind of cookie. Who doesn't love a cookie, right?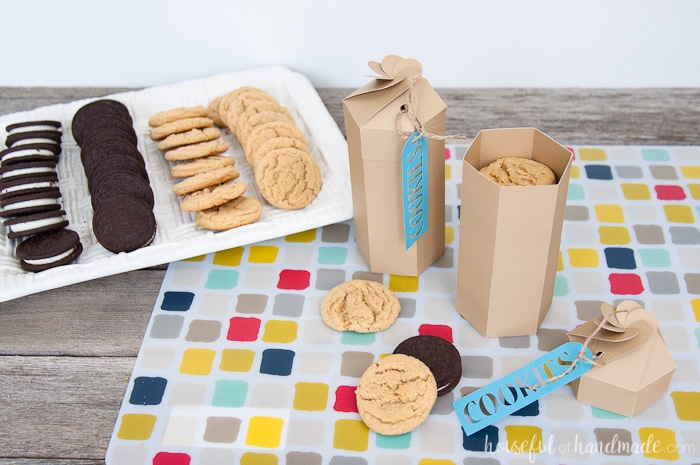 This year I decided I needed a better way to package up the Christmas cookies I was baking. Instead of a plate or a bag, why not make these adorable printable cookie boxes to deliver your goodies? I promise, these boxes are super fast to put together, you can assemble them while your cookies are in the oven. A couple beads of glue and you are ready to fill your printable cookie boxes and cross a few more people off your Christmas list.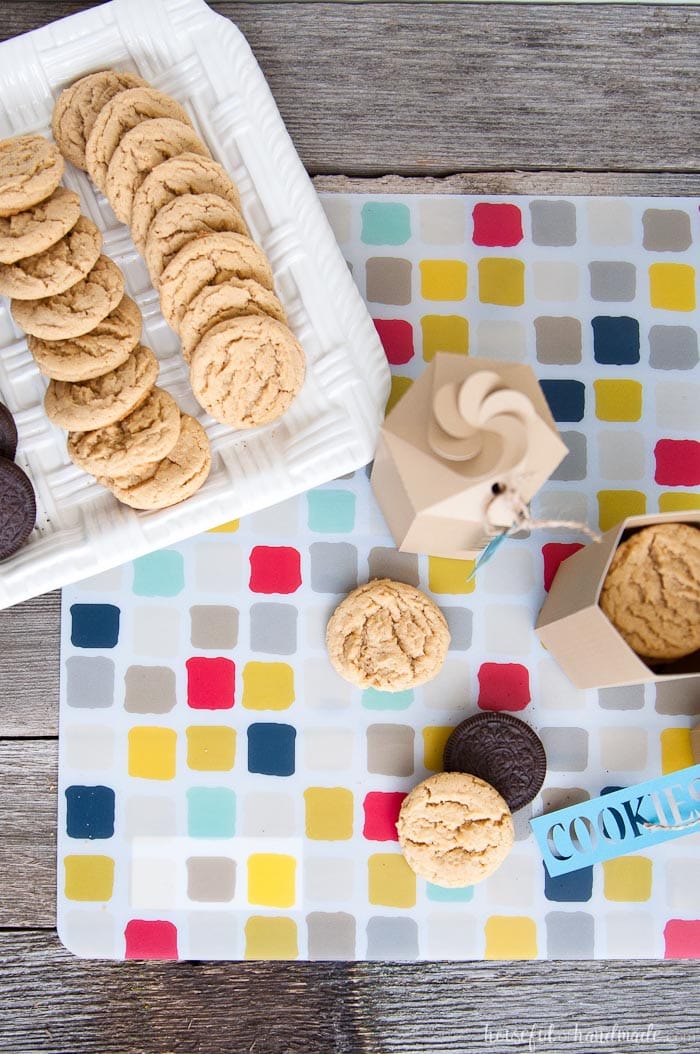 If you are ready to make your own printable cookie boxes, I am sharing them over at Oh My! Creative today. Click here for all the details.
And then after you make your printable cookie boxes, don't forget to try these delicious cookies to fill them up!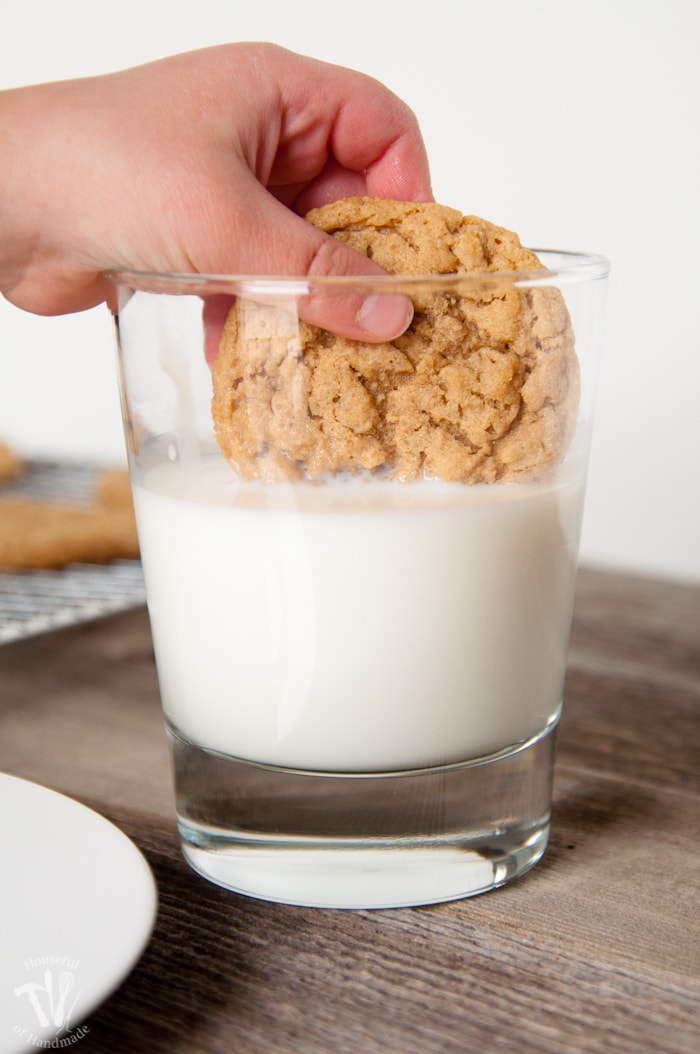 Malted Peanut Butter Oatmeal Cookies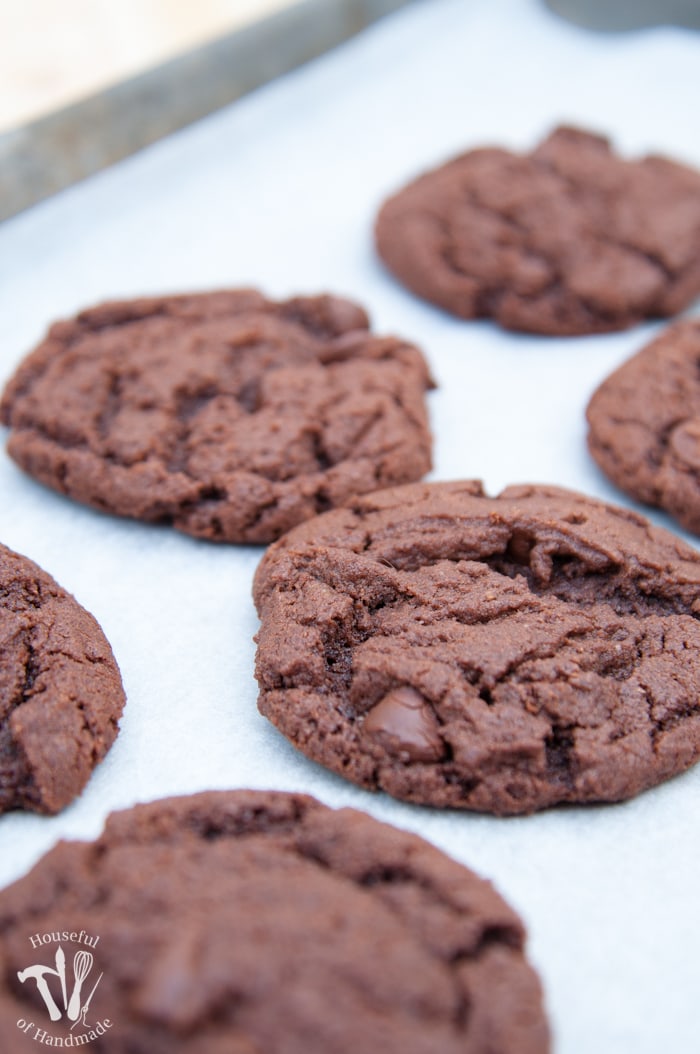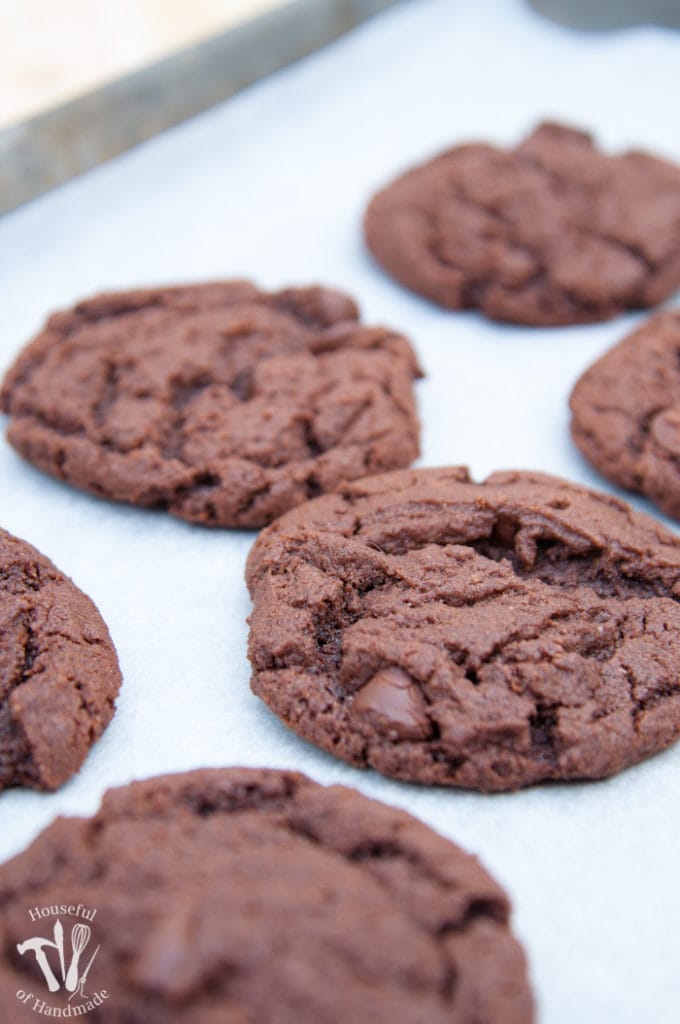 Double Chocolate Nutella Cookies
Have a very Happy Holidays!