I am finally done creating my Spring Blooms patterns and I am ready to share. Do you remember my inspiration tulips? These beautiful blooms have since died, but I have been keeping them alive by capturing all their beauty digitally! It's been such a fun process.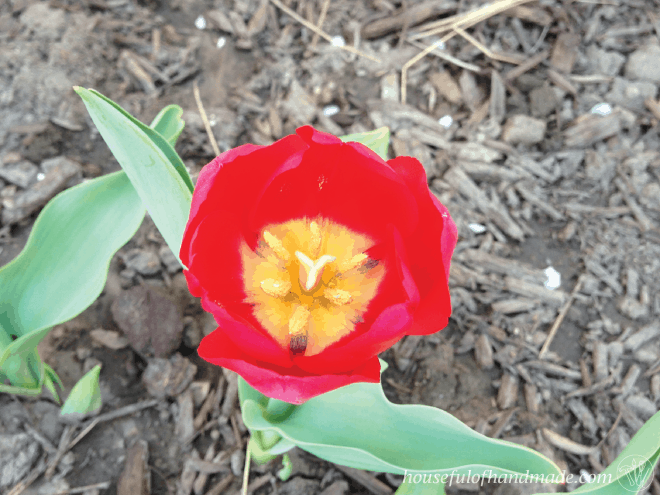 This has been my very first surface pattern line that I have created. I started with the inspiration of the tulips in my garden, and just let my creativity flow. I am really loving how everything turned out. I decided to turn my entire line of patterns into 8 digital papers and 11 pieces of clipart. And I have decided to share them for FREE!!! Yeah! Everyone loves free stuff.
So without further ado, here they are: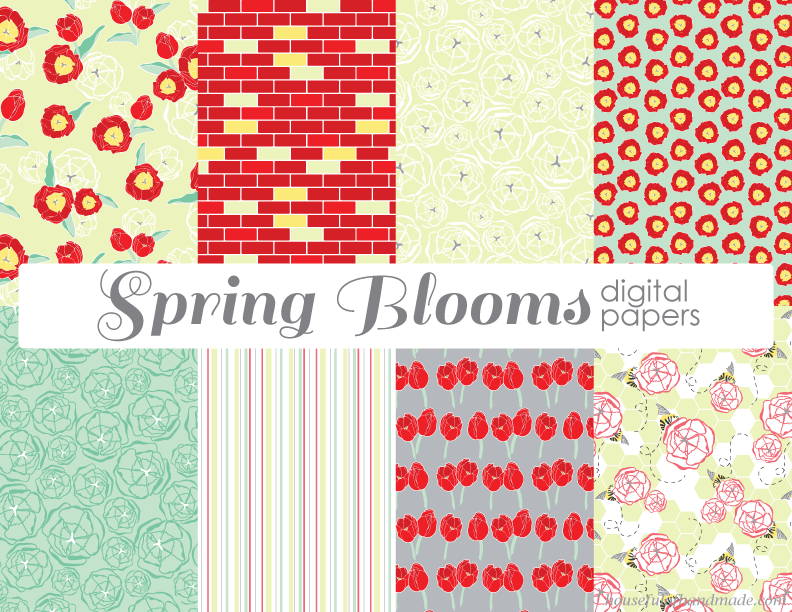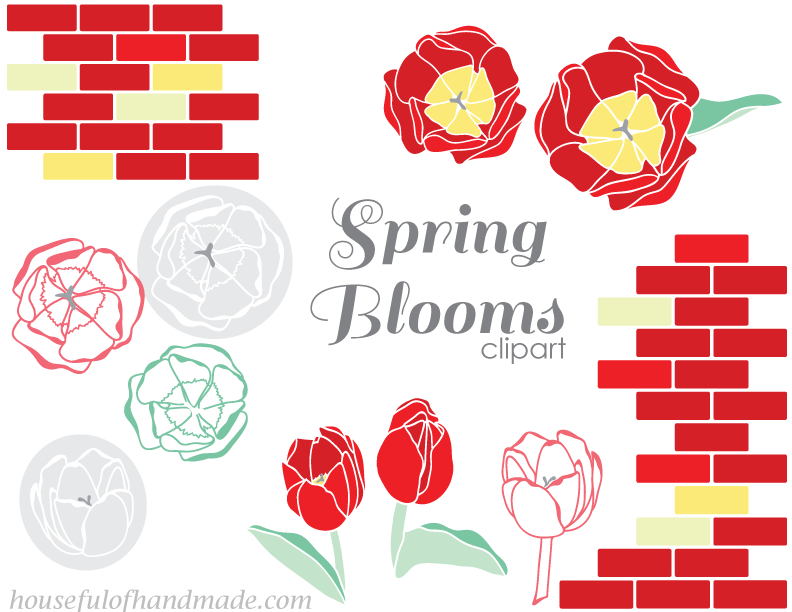 You may recognize a couple of these from the iPhone and Desktop backgrounds.
So what do you do with digital papers and clipart? Well, digital scrapbooking is an obvious choice, but if you are like me and don't really do that (or scrapbooking at all for that matter), there are a lot of other great options. Print out a few sheets of your favorite patterns and try a few of these:
Make a card (Mother's Day is right around the corner)
Make 3D Paper Ball decorations (I made a bunch of these for Christmas ornaments and I love them!)
Make garlands or banners
Wrap around a vase of flowers and tie with a string or ribbon
Make a sketch book
Make art for your home
These are just a few of the many ideas you can find out there! There are so many great ways to decorate and use them. If you want to start decorating with spring, click the links below to download the files.
I have been working on a beautiful wood and paper wreath for my front door using the digital papers. I will be sharing the tutorial for the wreath with you later in the week.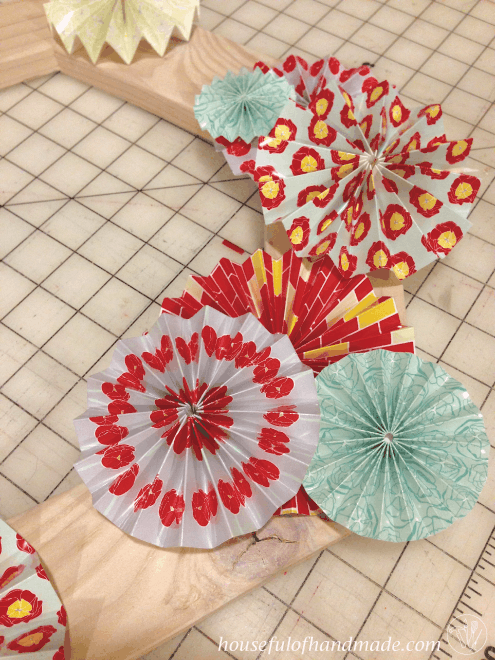 What would you like to make with the Spring Blooms?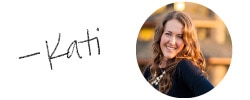 ** All designs, images and tutorials on Houseful of Handmade are protected by copyright. I am sharing them for your personal use, you may not reproduce, distribute or sell them in any way. Please feel free to share them with others, however to do so, direct them to my website to access the files. Thanks! **