Being a DIY addict, I tend to look at everything with creative eyes. I made these fall farm printables for the upcoming season and I instantly thought they would be perfect for seasonal pillows. So now I had to find the best way to turn a printable into a decorative pillow and I am happy to report I did. And bonus, it's so easy!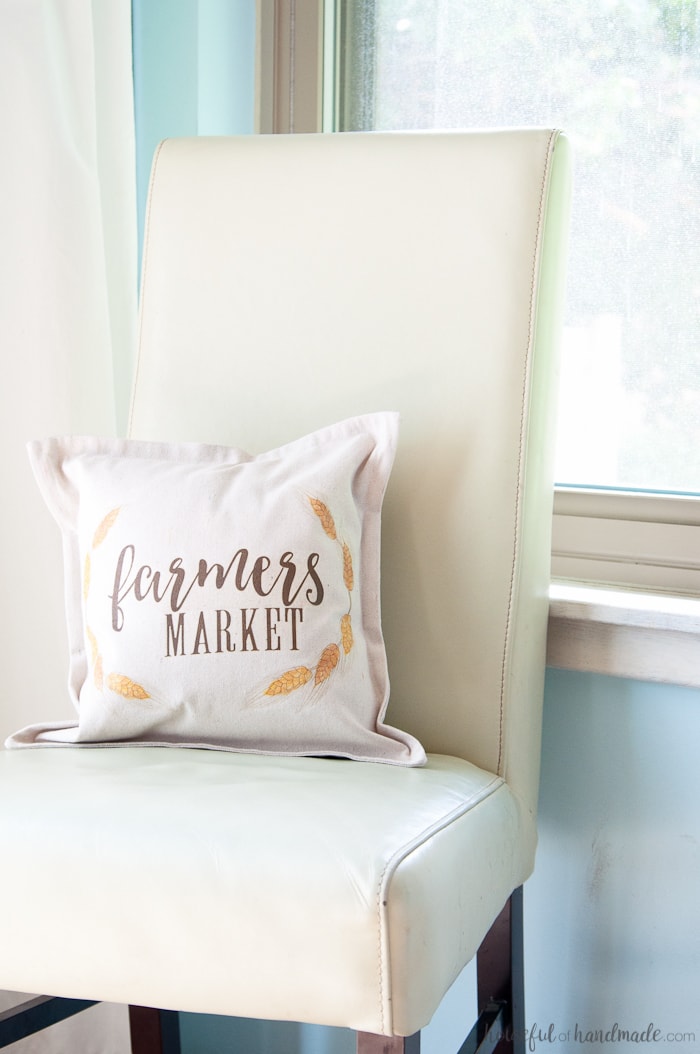 So now I might be starting to get excited for fall decorating. I have been avoiding putting away all my coastal decor that makes me think of summer. Not because I am holding onto summer since I couldn't be more excited for fall, but because I have been busy. I'll probably have to wait to redecorate the house for fall until the kids go back to school next week and then hopefully I'll have free time again.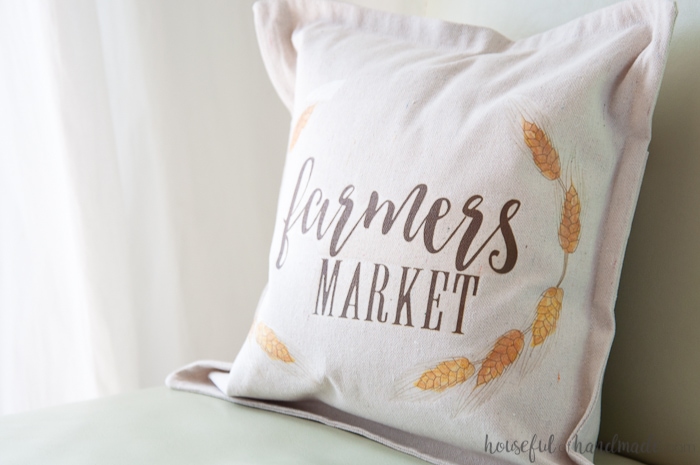 If you are ready for fall and have time to start decorating, I am sharing the tutorial for this super easy decorative pillow over at Oh My! Creative today. Click here for the tutorial. And even if you don't have time to decorate, I promise you will have time for this easy project. Then you can get on to decorating the rest of the house for fall!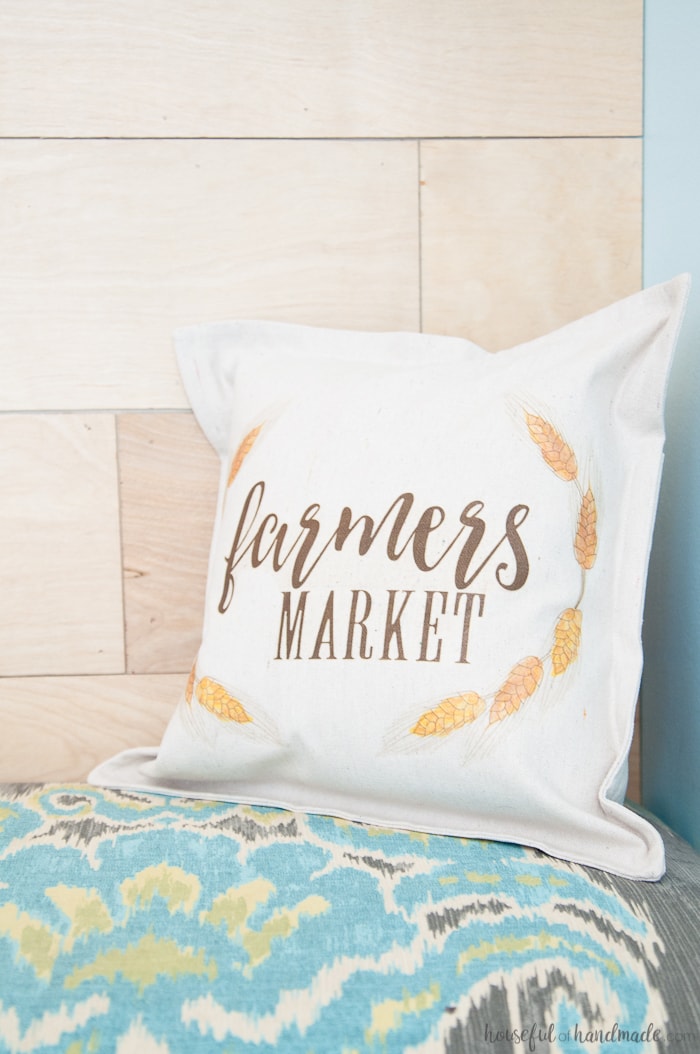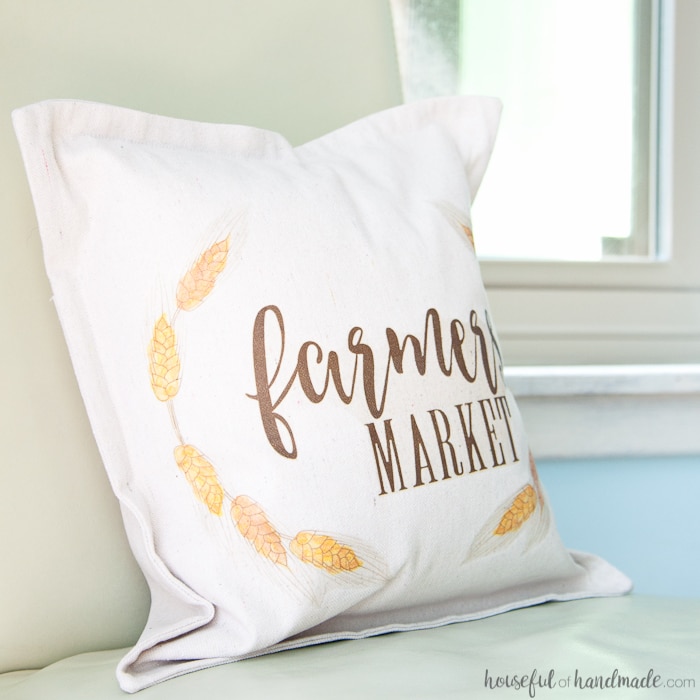 I can't wait to enjoy my pumpkin spiced latte on a cool morning 🙂 Happy almost fall!

I'm linking up to some of my favorite Link Parties.