Hello, I'm Kati
---
Welcome to our house. It's a little crazy with 2 small kids, a dog, a parakeet, a project in progress in every room, and something cooking in the kitchen, but it's home.
This is my story of our fun, and a little crazy, DIY life. Join us as we DIY our way to a beautiful home on a budget!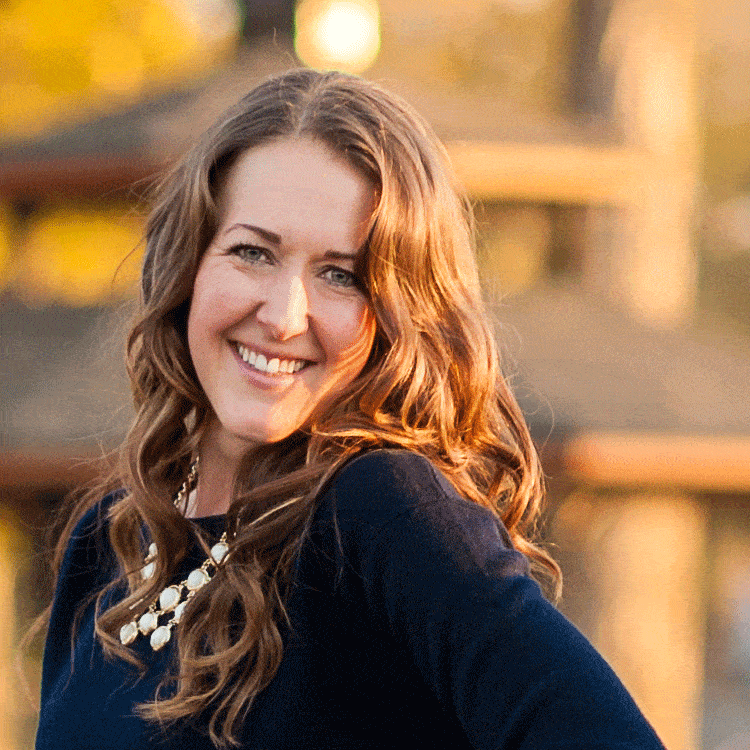 I have a disease I like to refer to as the "I can make that" disease. When I see something I like, I instantly start figuring out how I can create it.
I have a measuring tape on my key chain and a sketchbook in my purse so I can document my inspiration wherever it happens.
I've always been a creative person, my mother was that creative mother before the internet and Pinterest. We always had handmade Halloween costumes, green pancakes for St. Patrick's Day, and a month of activities leading up to Christmas.
I remember one year my mom got a jig saw for Mother's Day, I didn't know that wasn't normal. Now I realize how she influenced my creativity so much.
---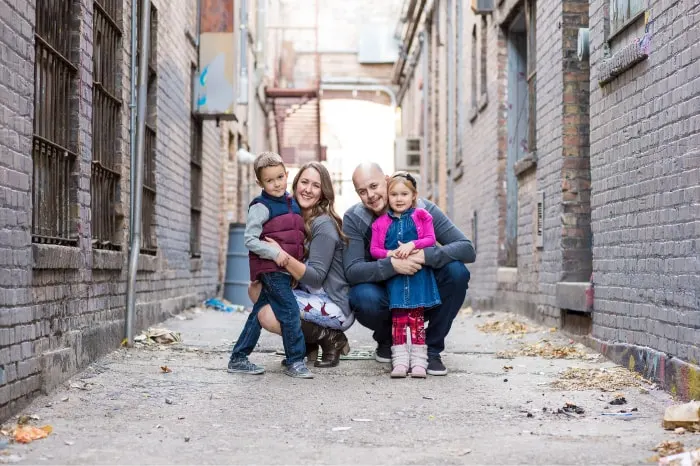 I also have a love of cooking, and try to do it mostly from scratch. I desperately wanted to raise my kids with heathy eating habits and a love of new foods so I try to serve a home cooked meal almost every night of the week.
Of course, life happens and we get pizza or Chick-Fil-A, but my kids also love to eat zucchini noodles with pesto and kale salads so I consider that a win.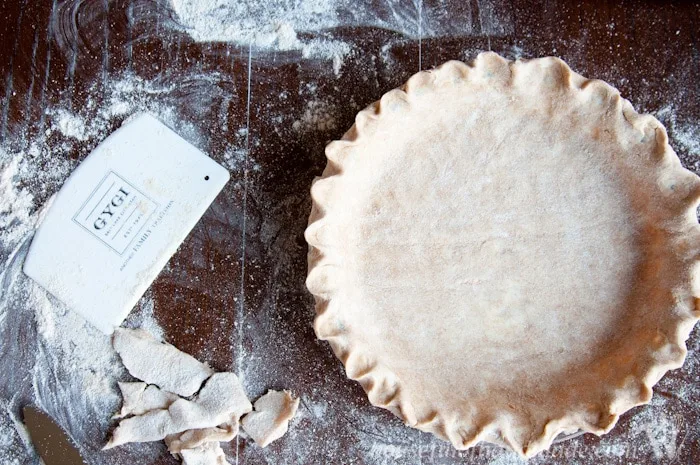 ---
My creative journey started in high school where I discovered a love for watercolor painting. Then I went to school for Fashion Design and fell in love with pattern making and fashion sketching. I was a seasoned seamstress because of the years I spent in 4H and learning to sew from, you guessed it, mom!
My love of fashion took me into retail where I spent years as a Regional Manager for a clothing company. I did enjoy my job, but I was spending my time managing not creating.
When we started our family, we made it a goal to work towards me being a stay-at-home mom and the summer before my little girl turned 2, we were able to take the plunge.
Now that I had "all that free time" being at home with the kids (believe me, I knew I wouldn't have free time but everyone else must have thought I would be watching General Hospital and eating bonbons while the kids sat nicely reading books in my clean house because they kept asking what I had planned to fill up my days after I quit), I was able to start working on the things I so desperately wanted to do (like the remodel that was taking a decade to complete).
After I quit my job I turned to the internet to fuel my creativity. I had always wanted to learn how to use Illustrator and be able to create digitally, but until recently I was struggling to figure it out.
I took a Creative Live class by Bonnie Christine of Going Home to Roost and she changed by life! After a few hours, I was creating in Illustrator where I'd never been able to before, then after the course was completed, I was so inspired to jump into my creative journey and run head on into what might come next for me. So here I am!
---
I'M ON A JOURNEY TO FINISH ALL THE PROJECTS IN OUR HOUSE, CONTINUE TO FIND HEALTHIER WAYS FOR OUR FAMILY TO LIVE, AND JUST CREATE SOMETHING!
Join me for this journey, I'm sure there will be lots of fun things to see, some laughs, probably some tears, and a lot of coffee since I seem to be avoiding sleep to get everything done!