Hello Spring! I am so happy you finally decide to come say "Hello". It's funny how the idea of spring just makes me want flowers. I want fresh cut flowers on my table, flowers blooming in my flower garden, and even flowers on my electronics (my spring and summer digital backgrounds tend to be florals). And this week I took it one step further and made these free printable Daisy Gift Bags so I could even have flowers on my gifts.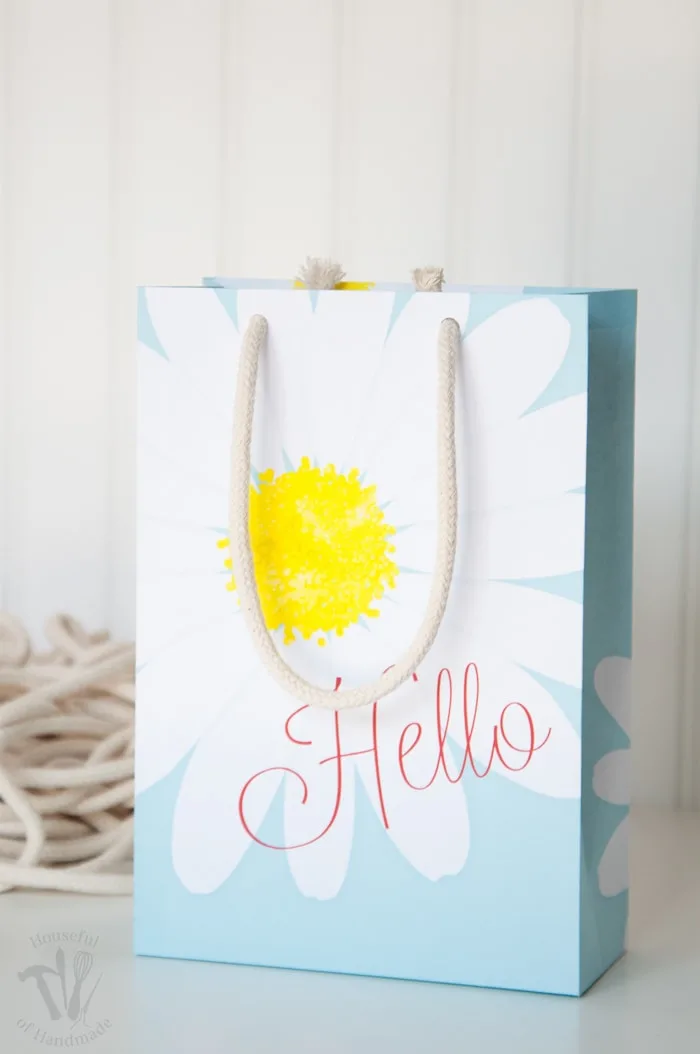 With spring coming and Mother's Day rapidly approaching, I thought it would be fun to make some bright fun gift bags to use for your spring gifting. I know I have lots of cute kids gift bags, but I am always scrambling when I need something to wrap presents for anyone older than 10. These bags are beautiful, but fun and the perfect way to say thanks to someone this spring.
If you want to make your own free printable Daisy Gift Bags, I am sharing them over at The Melrose Family today. You can download your printable there and see how easy they are to put together (you can put them together way faster than running to the store to buy one).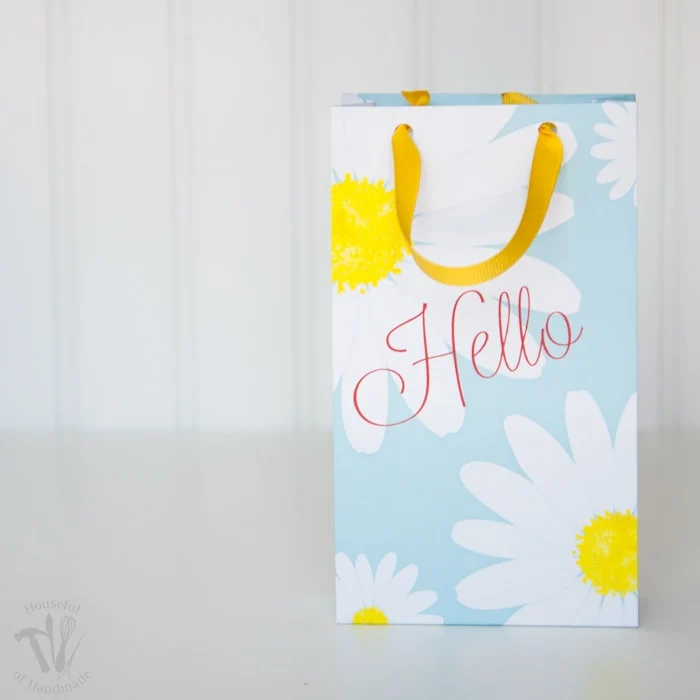 Have a happy spring weekend!