Small backyard? You can still grow vegetables and herbs with these small backyard garden ideas!
Creating a small backyard garden doesn't have to be difficult. These 17 beautiful backyard garden ideas are so easy to make and super convenient too!
You can create a vegetable garden, cut flower garden, or even a handy herb garden!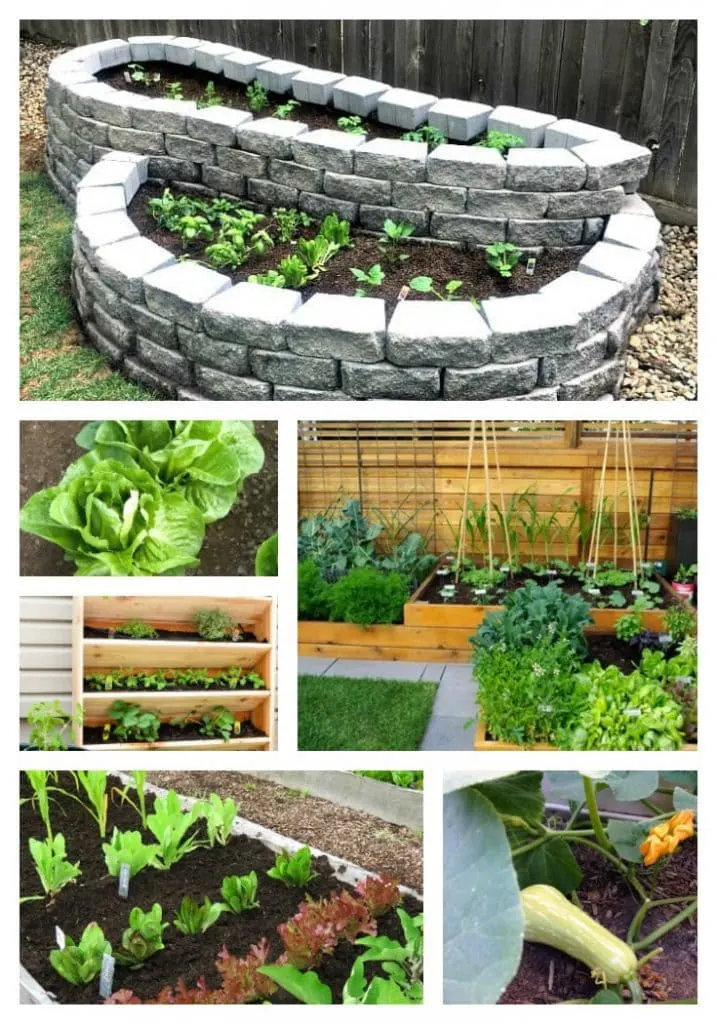 Easy to DIY Small Backyard Garden Ideas
Easy to make backyard garden ideas are perfect for small spaces. Be inspired with these beautiful ideas that you can make in no time! We are including vegetable gardens, vertical gardens and herb garden ideas just to name a few!