Get ready to update your home by looking back at the most popular DIY projects from last year.
The year is coming to an end and I always love to look back at what projects you, my readers, loved the most.
These top 10 DIY projects were determined by which posts had the most page views during the year. And you would think that meant that only projects from the beginning of the year made the list…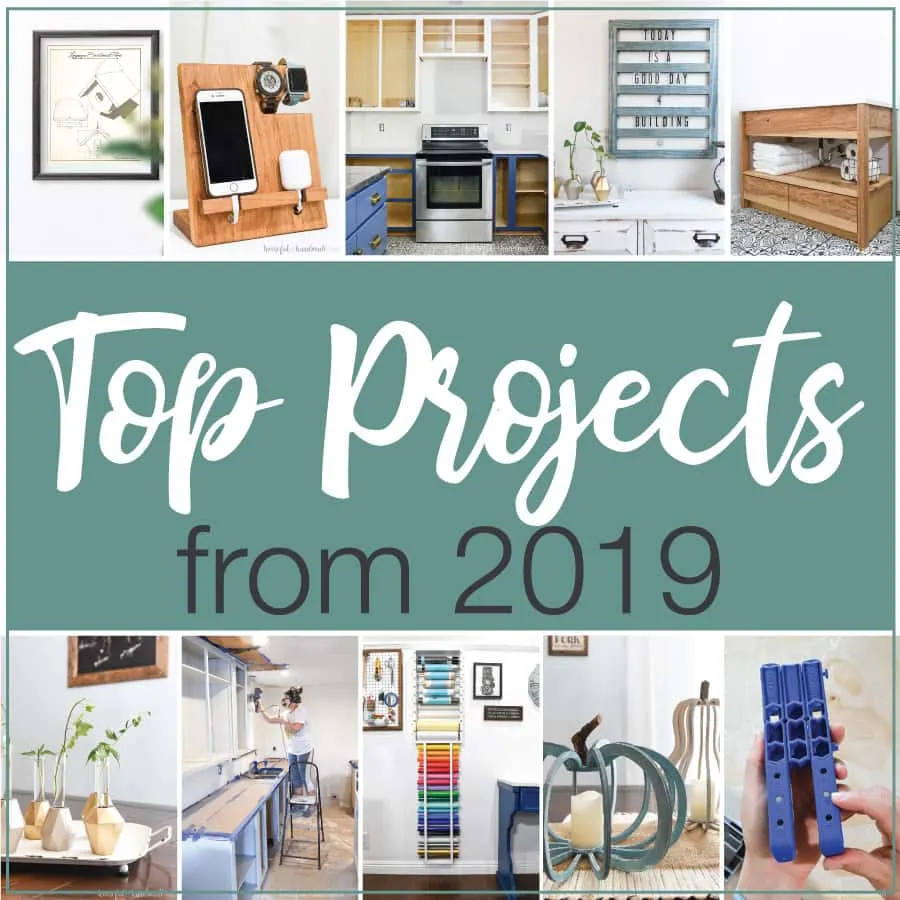 But nope, some of the top 10 were projects made late in the year. Number 3 was actually made in November. It was so popular, that it jumped to the top of the list that fast!
So without further ado, let's take a look at these popular DIY projects. And then add your favorites to you "honey do" list for 2020!
Popular DIY Projects from 2019
These are the most popular DIY projects for the year! If you are planning any home renovations or DIYs in the New Year, this is the perfect place to start.
There are so many great projects to get you started on your DIY list for 2020!
But in case you need more…
How about a quick list of the top 5 posts of all time?! These are the tried and true posts that keep bringing you back.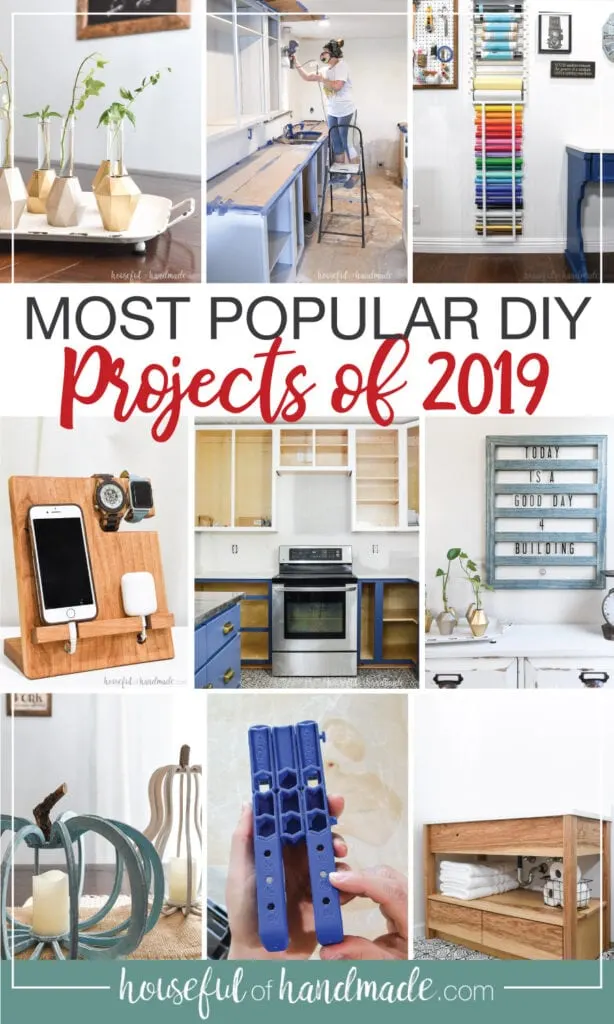 And if you have any other projects planned, leave a comment letting me know and I maybe I will write a post to help you out! Who knows, your project could be the top project for next year???