Sadly, I don't live by the ocean because I am obsessed with all things coastal and nautical.
So instead of actually living on the beach, every summer I fill our home full of coastal and nautical decor so it at least feels like we live on the beach. I have been working hard this month creating all kinds of fun coastal and nautical decor items.
DIYing your own decor is a great way to decorate your home on a budget and it's so much fun! Seriously, I think I might be slightly addicted to DIYing home decor.
While I am busy creating a beautiful beach house for summer, I wanted to share with you these 15 easy DIY beach house decor tutorials so you can create your own perfect beach house too!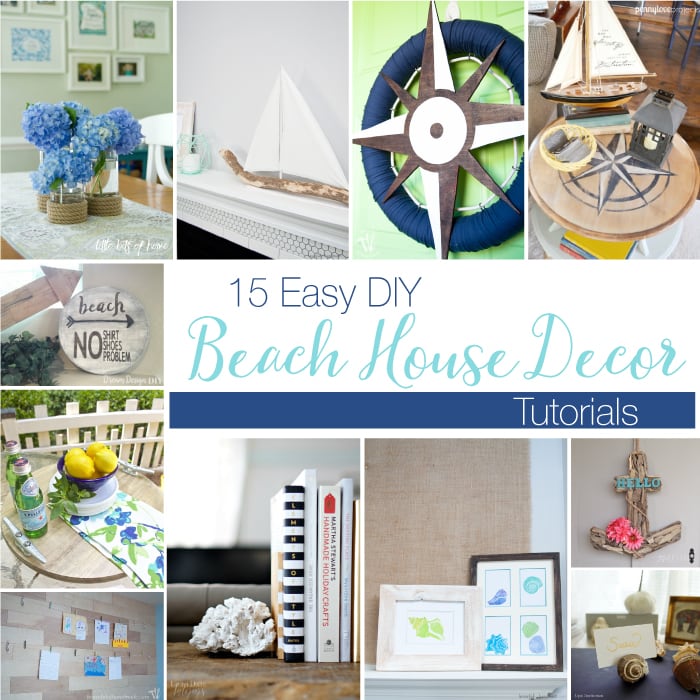 Beach Decor from Found Objects
---
Every good beach house has lots of nature inspired decor. Using found items from the beach or ocean are the perfect way to create a beautiful beach home.
If you can't get to the ocean to gather up some beautiful trinkets for your home decor, you can always buy them at your local craft store. Here are a few of my favorite decor items made from nature.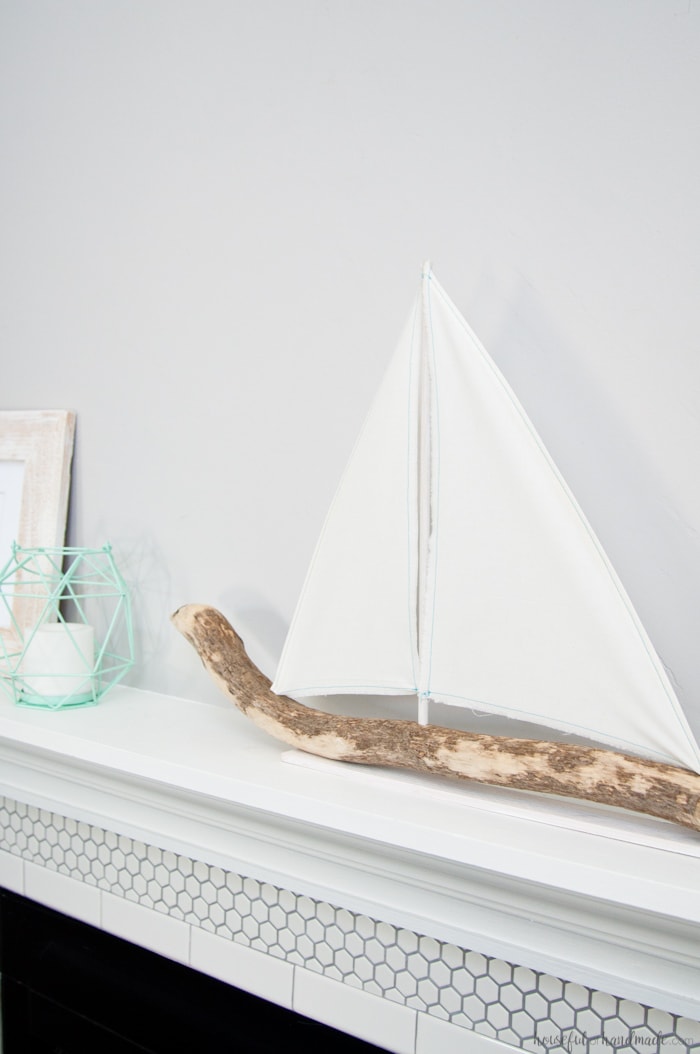 DIY Coral Bookends from Up to Date Interiors
Seashell Place Card Holders from Up to Date Interiors
Easy DIY Beach House Decor
---
If you cannot make your decor with found items, you can always make beautiful beach inspired decor. Anything from signs, to trays, to wreaths can be made with a coastal vibe for the perfect beach house.
Rustic Round Beach Sign from Dream Design DIY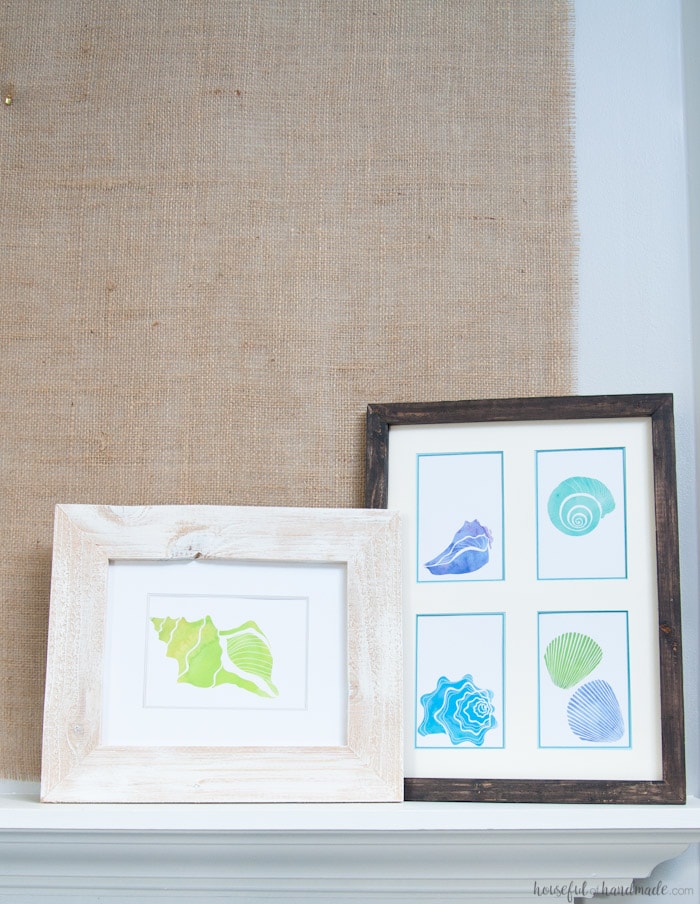 DIY Custom Photo Mats and Printable Watercolor Seashells
DIY Nautical Serving Tray from 2 Bees in a Pod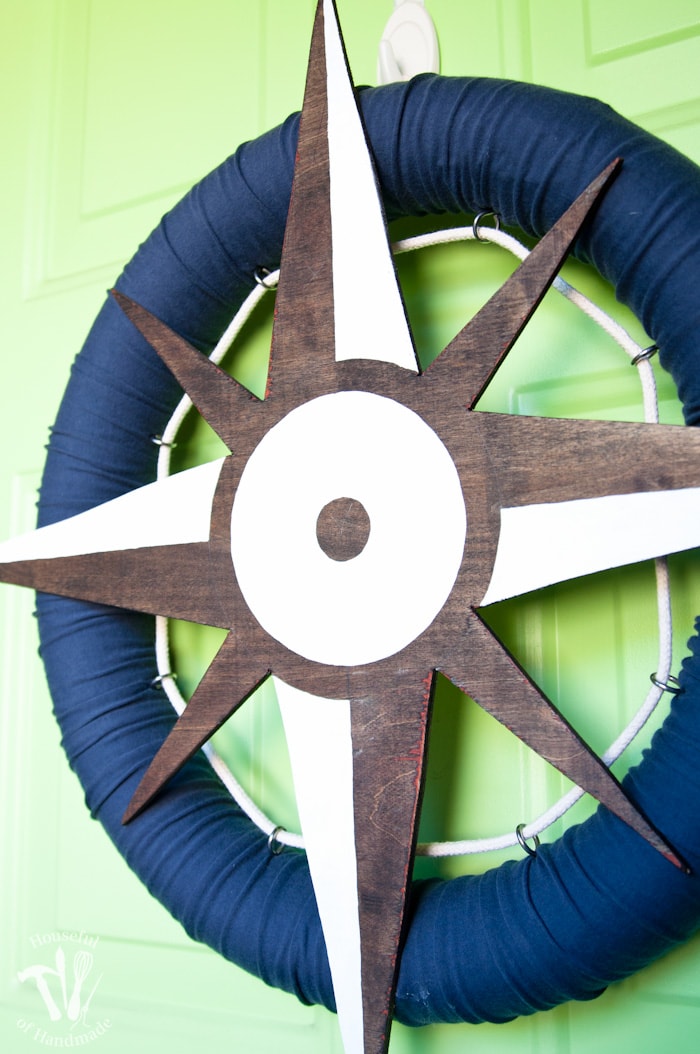 Nautical Compass Wreath for Summer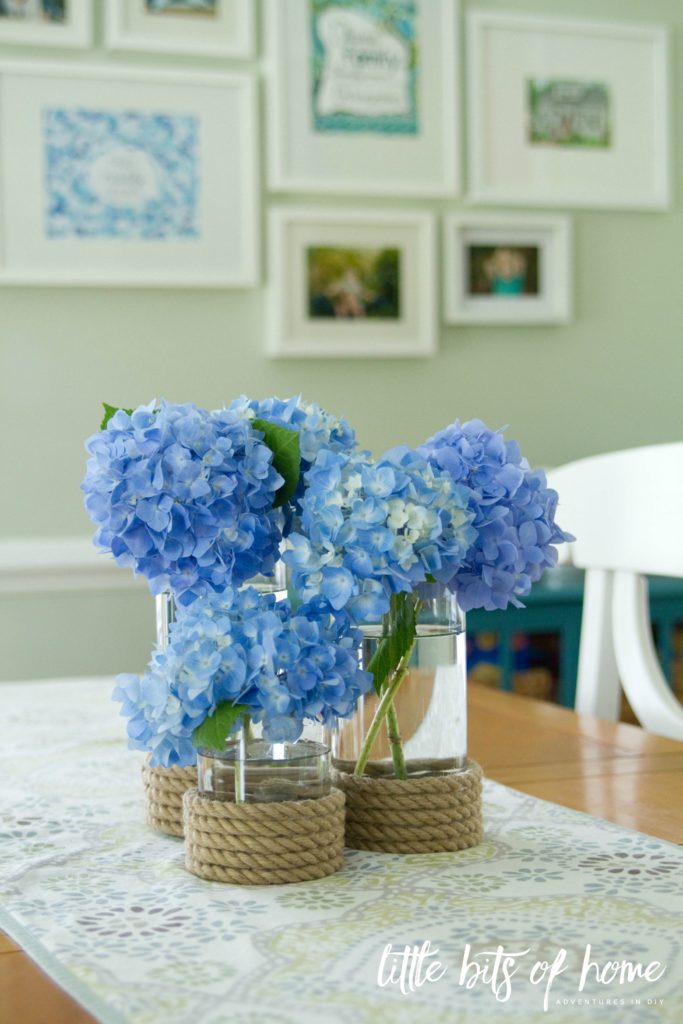 Coastal Rope Vases from Little Bits of Home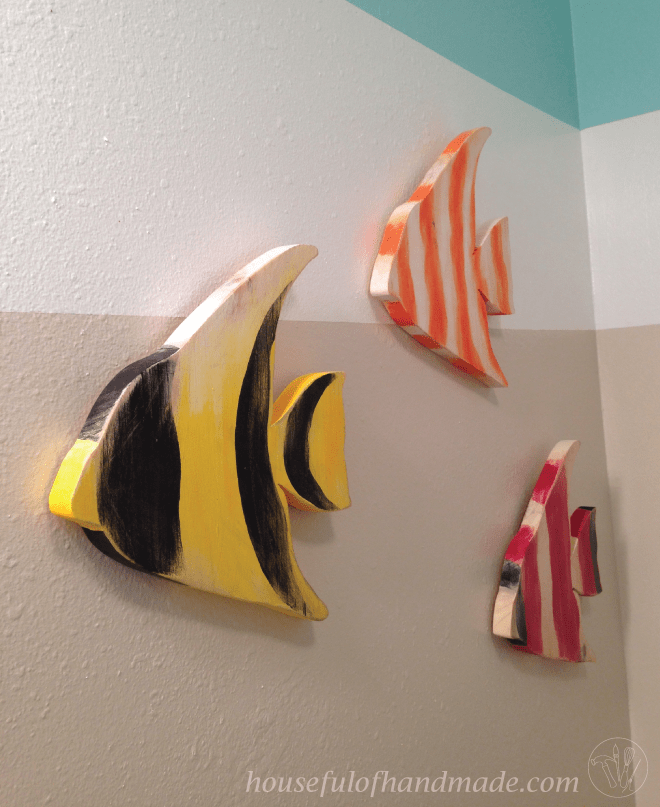 Beach Furniture DIYs
---
You can't have a true beach house without furniture pieces worn by the salt, sand and sun. I love the beautiful blue and greens that are inspired by the ocean after they have been worn over the years by the ocean air.
If you don't live by the ocean, you can still get the beautifully ocean worn look on your furniture with these amazing tutorials.
A Nautical Side Table from The Weathered Fox
Nautical Dresser Redo from Lehman Lane
Coastal Table with Faux Plank Boards & Saltwash from Patina Paradise
Nautical Themed Display Walls
---
Personalizing a house with memories is the best way to make it feel like a home. A beach house is no different. You need to have a place to display all your ocean pictures and treasures, but with a coastal or nautical vibe.
Check out these easy ways to add some personal touches to your beach house.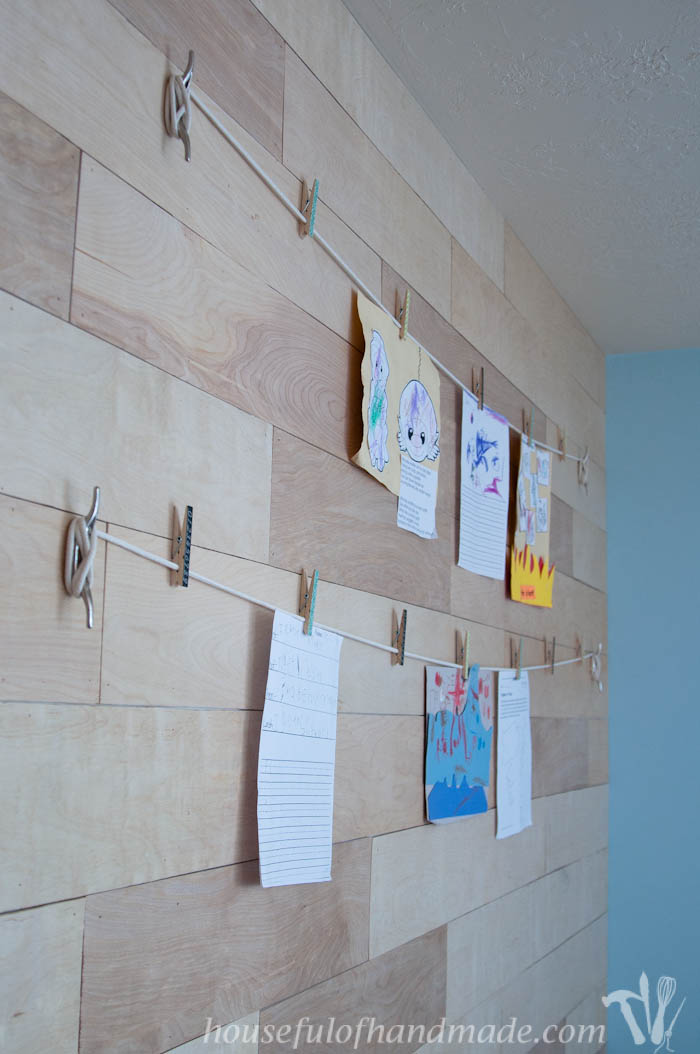 Shell Display/Coastal Gallery Wall from Our House Now a Home
If you want the perfect beach house without the work, check out these coastal options.
This post contains some affiliate links for your convenience. Click here to read my full disclosure policy.
And now all there is left to do is sit back and relax in your peaceful beach house. I prefer to do it with a drink in my hand and a good book 🙂