Get inspired with these easy DIY projects to decorate your outdoor space.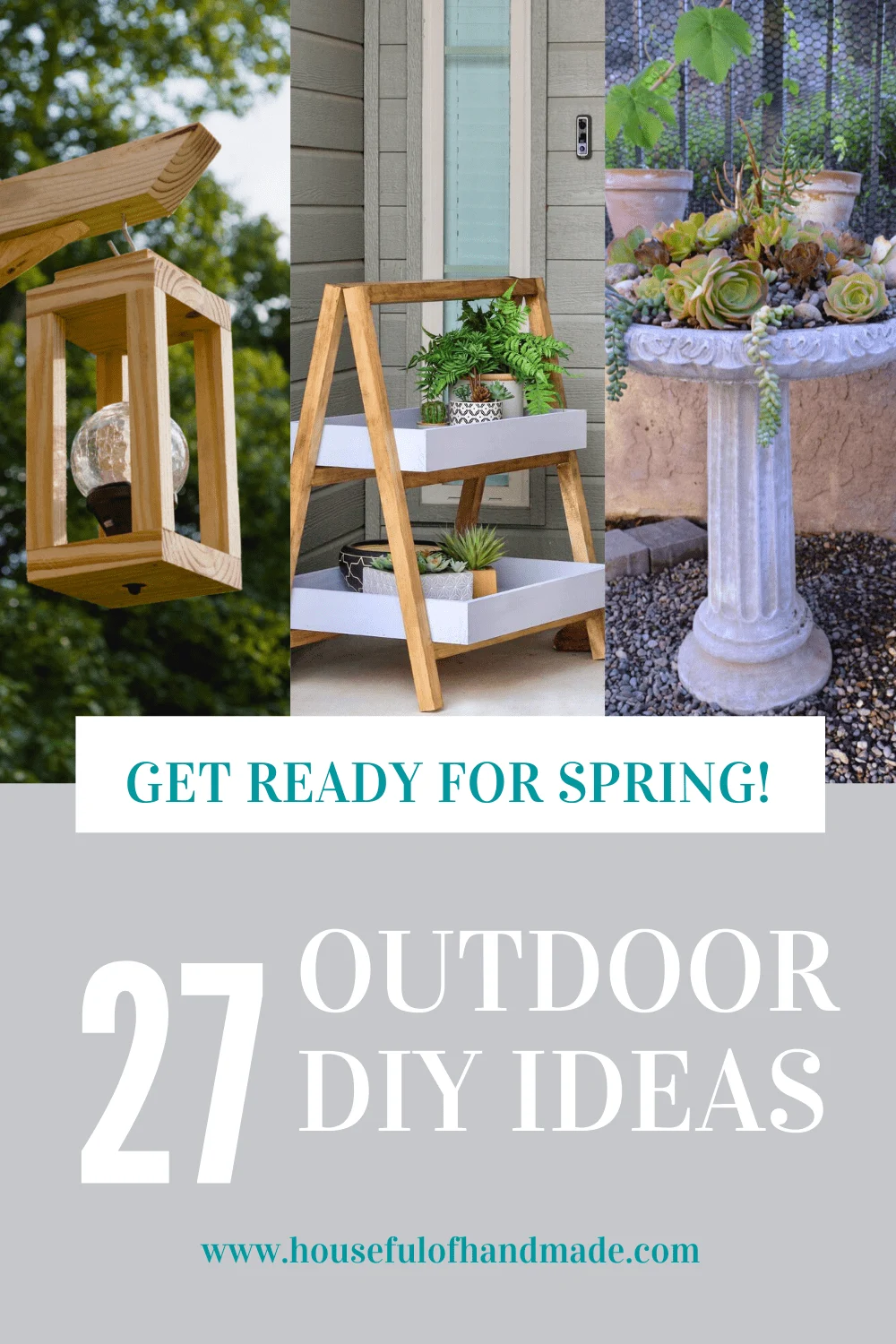 You can easily create a warm and welcoming outdoor space with just a few simple DIY projects.
From DIY lighting, to comfy seating and DIY planters, we are sharing everything you need to create a peaceful outdoor retreat at home.
Quick & Easy Outdoor DIY Projects
Get inspired with these quick and easy outdoor DIY projects perfect for your outdoor deck, patio or porch.
Enjoy your outdoors!