These easy home DIY projects can all be made in under 3 hours.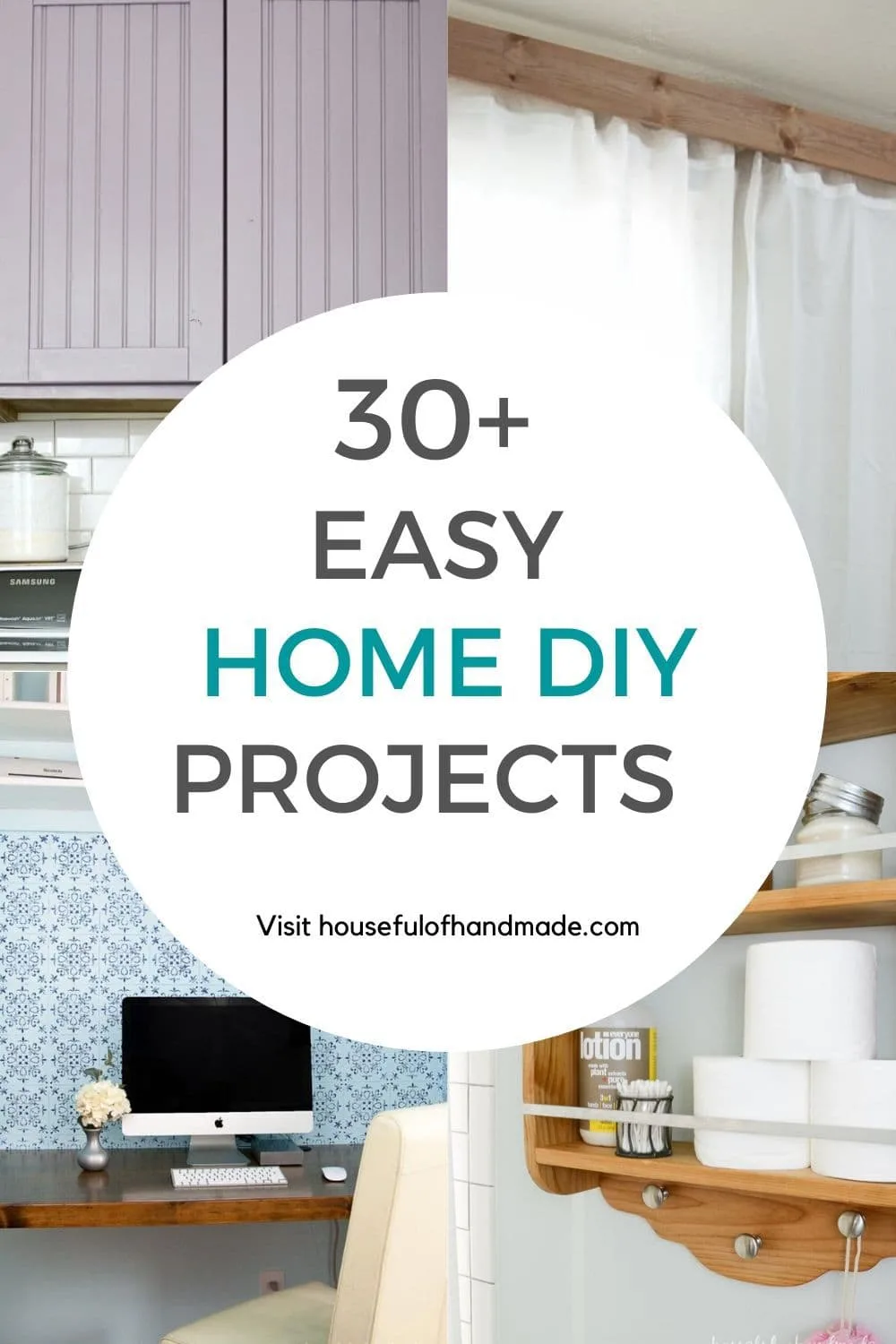 If you are looking for easy DIY projects that you can make in under 3 hours, you will love these 30+ home ideas.
There are gift ideas for both Mom & Dad, as well as DIY planters, easy builds and storage projects. Take a look around and let me know what your favorite project is.
30+ Easy Home DIY Projects You Can Make In Under 3 Hours
If you want to get some home projects done, but don't want to spend a bunch of time, this is for you. I've rounded up a great collecton of easy home DIY projects that can all be made in less than 3 hours.